SAVE TIME WITH PRESCHOOL STEAM!
Are you looking to integrate STEAM into your existing lessons but you don't have the time to scroll through pin after pin on Pinterest? 
Or maybe you can't find quality STEAM activities that are age and skill level appropriate for preschoolers?
Or you simply don't know how to get started with STEAM?
STEAM is the combination of Science, Technology, Engineering, Art and Math.  STEAM activities help support curiosity, creativity, and innovative thinking.
You do not need to be a scientist, mathematician or artist to do STEAM activities with children 
You do not need fancy supplies or expensive materials to create STEAM experiences for your students. 
You can nurture your student's natural curiosity with simple classroom materials. 
You could spend hours on Pinterest looking up activities and lessons plans or you could sign up for our Preschool STEAM membership program and spend more time doing and less time planning. 
What is included in the Preschool STEAM membership?
Immediate Access to all STEAM Themed Activity Units:
Dinosaur STEAM
Fairytale STEAM
Ocean STEAM
Flower STEAM 
LEGO STEAM
Windy STEAM
Rainbow STEAM
Preschool Engineering and more.
Plus more themes units being regularly added. 
Each STEAM unit consists of five STEAM activities plus additional resources related to that theme. 
Here is a sneak peek at what the Dinosaur STEAM unit looks like: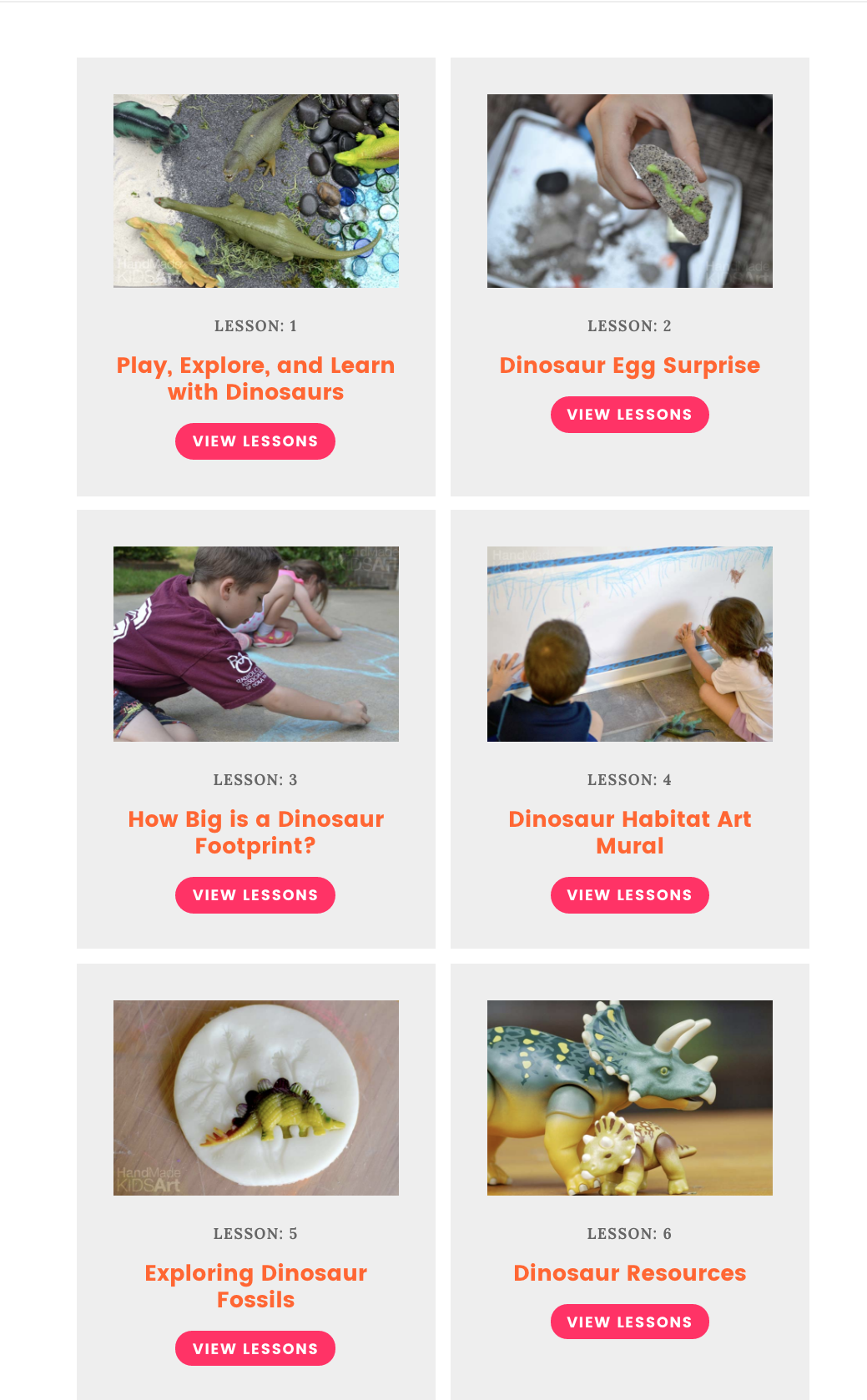 Each lesson features photographs and easy to follow step by step directions of the lesson.
Access to Live (and recorded) lessons
Instant access to all live and recorded workshops and lessons. The best part is I plan the content for these workshops based on what you want to learn!
Community Forum
Share and build community as we foster creative STEAM kids together.
Save Time

No need to spend hours on Pinterest searching for "do-able" activities. The simple, step-by-step tutorials are easy to follow and show you how to incorporate the activities into your busy classroom schedule.
Nurture Your Students' Passions

You can use this membership as an ongoing resource and refer back to it as your child grows and their interests change.
Simple, Easy to Follow Activities

You do not consider yourself a scientist, engineer or artistic person, this membership has everything you need written step by step.
Creative STEAM Kids With No Assembly Required
Hi, I'm Jamie. As a mom of three young children, I understand how jam-packed your days can be. But we all want our children to be successful later in life - and the ability to think creatively and be an innovative thinker is a key to that success.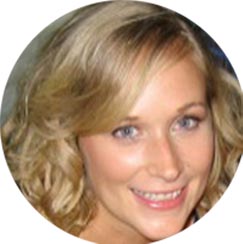 That's why I've created exclusive STEAM content for you in the VIP Handmade Kids Art Community.
Signing up for this membership will save you time in your busy schedule AND develop your students' creative and critical thinking skills through STEAM driven activities. 
Designed to Fit Your Life
Using my seven years of experience teaching art to children from the preschool age to 12th grade, I've done the work for you of selecting simple STEAM activities that do not require fancy or expensive materials.
This membership is designed for busy teachers like you who are short on time but still want to prepare your students for a life of success. 
This introductory price is available for a limited time.
So order today and take the first step towards building your students' creativity - and setting them up for a life of success.
Scroll down to enroll today.
Who is this membership for?
Teachers, Parents, Caregivers, and Grandparents, of  young children (ages 3-5). Although many of the activities can be modified for older and younger siblings too.