Is your Facebook feed or Pinteret feed filled with gorgeous photos? Do you see fabulous photographs and wonder how does that blogger get amazing photos while her kids and house looks so neat and tidy? How does she do it all?
Well, I am hear to spill the secrets and tell the ugly truth behind those gorgeous photos!
Truth #1.  Bloggers use stock photos.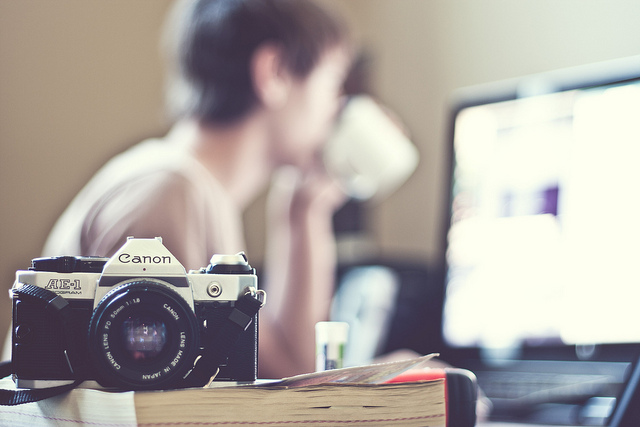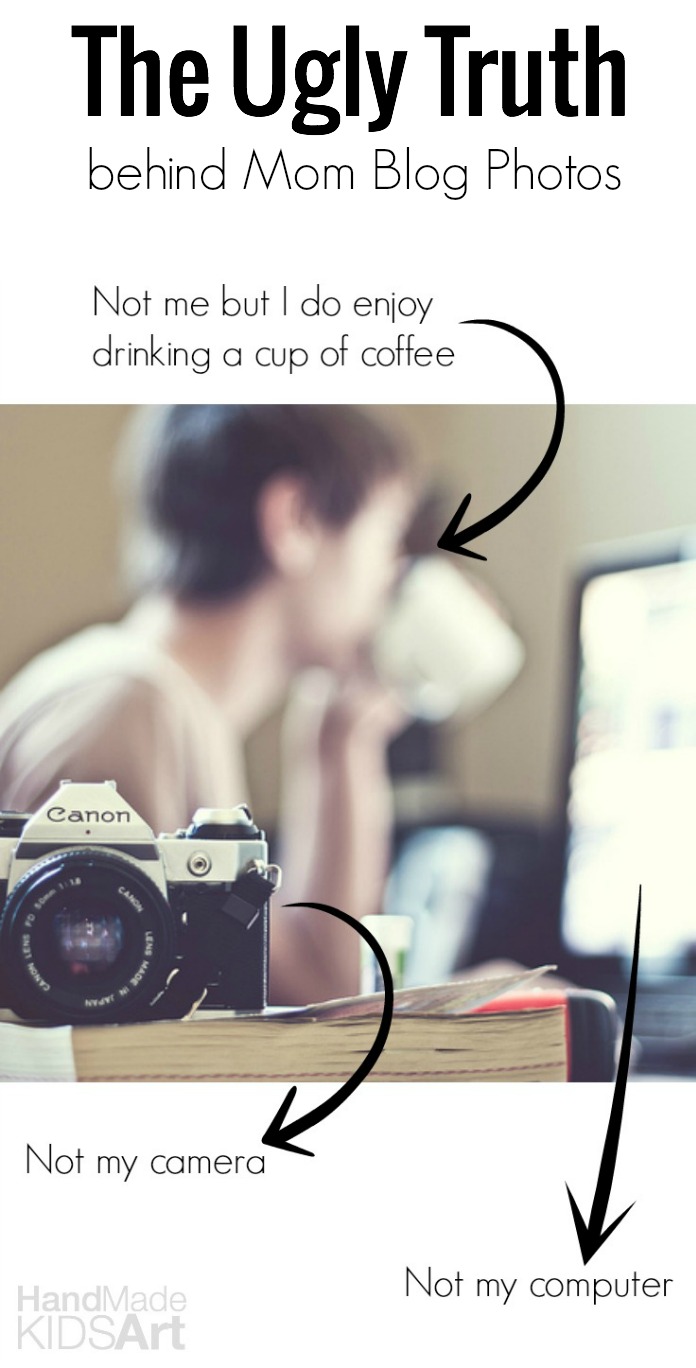 Stock photography is the supply of photographs, which are often licensed for specific uses. It is used to fulfill the needs of creative assignments instead of hiring a photographer, often for a lower cost. Wikipedia
Some photos come with a creative commons license which means you can use the photo for free but need to include or credit the source. Bloggers do need to be mindful of crediting the source when needed (see our photo credits at the bottom of the post).
You can also buy stock photos. I have only bought a few stock photos. The positive for purchasing the rights to use a photograph is it can save you time! Searching for a free commercial use creative common photograph can sometimes take awhile looking for that perfect photo to capture your blog post.
Truth #2. Our kid's are not perfect looking.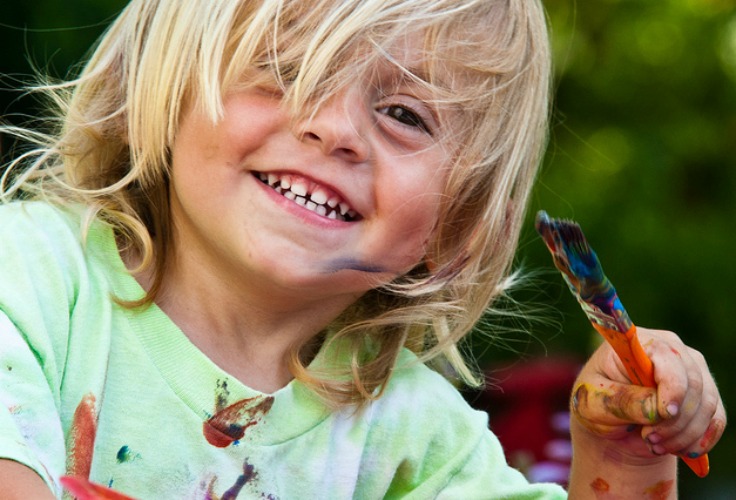 Do you see perfect looking children? Most likely the photo was edited. Dirty nails, paint splatters, dirt, sand…it all can be photoshopped out.
Now, I really don't go overboard with photo editing spills and drips and most times I the keep dirty nails in the picture (I once did a whole youtube video with my hands blue from a previous project). I keep it real but if there is something distracting in the photo I will edit it out.
For example, when my daughter had hives, I did use photo editing to blur out the hives. I didn't want readers to think she broke out in hives from the activity. My favorite photo editing website is pic monkey. They have a free version. I also sometimes use Canva.
Truth #3. We hide the mess and clutter.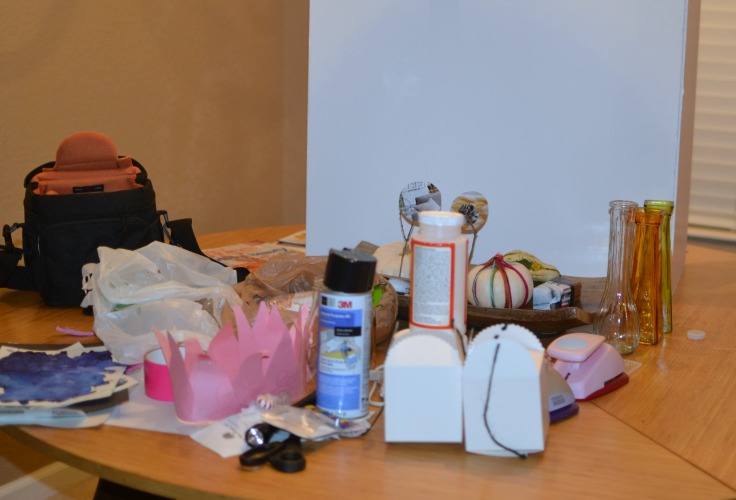 Actual photo of my dining room table.
I use white poster board and a white presentation board to hide the mess. When we are doing an activity I tend to spread out across every table surface. I usually am working on 3-4 projects at one time so that means the dining room table, my office desk, the kitchen table and the coffee table are all being used. I travel around with my presentation board prop that up and instant photo studio. I love that it will block out any distracting backgrounds from the photos.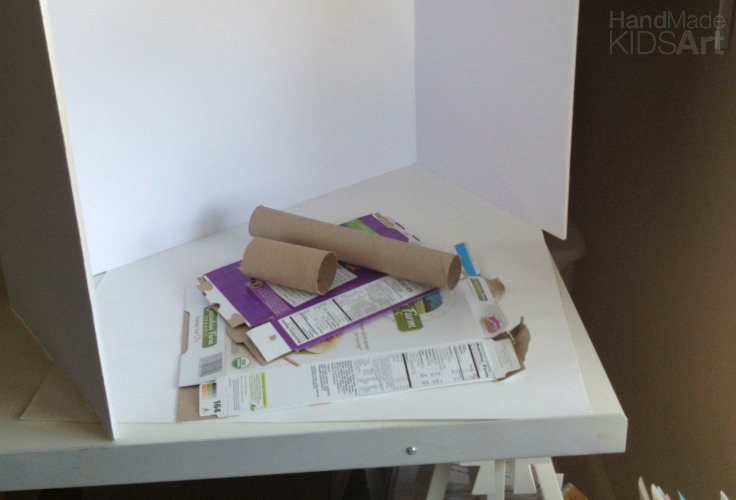 An example of photographing materials for a project.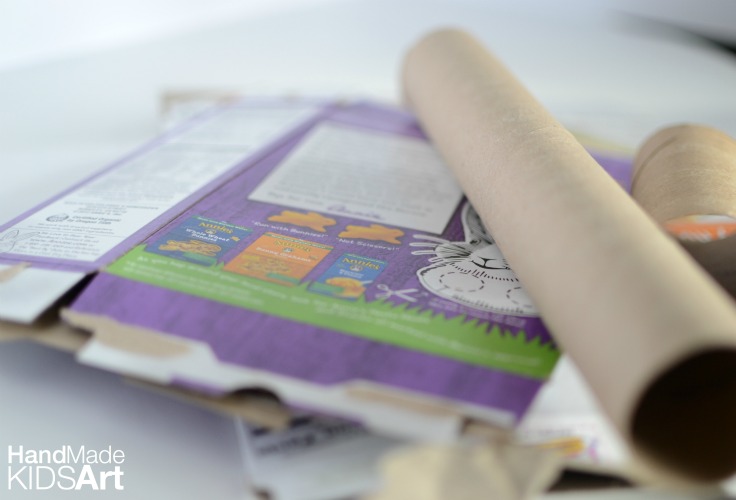 Here is what the photo looked like.
Want to learn more photo tips and listen to a little blog therapy? I chatted with my fellow blogger and friend Birtue Effe from Playtivities. She had some great advice especially about finding the right time of day to photograph and how she balances handling her kids and the camera. View our video below for more how to take blog photo tips. Be sure to read Birtue's great post on photographing tips and how she does it with her children!
photo credit: Garrett Gill via photopin cc