STEAM Challenge: Use recyclable materials to build a gingerbread man trap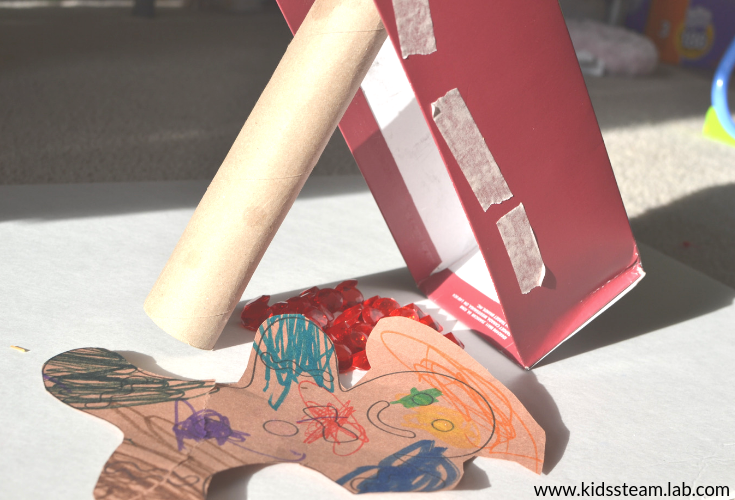 Materials:
Recyclable Materials (Cardboard, Cardboard tubes, Boxes, Packaging Materials)
String or Yarn
Scissors
Tape
Brainstorm ways you can make a trap to catch the Gingerbread man.
Plan and build your design.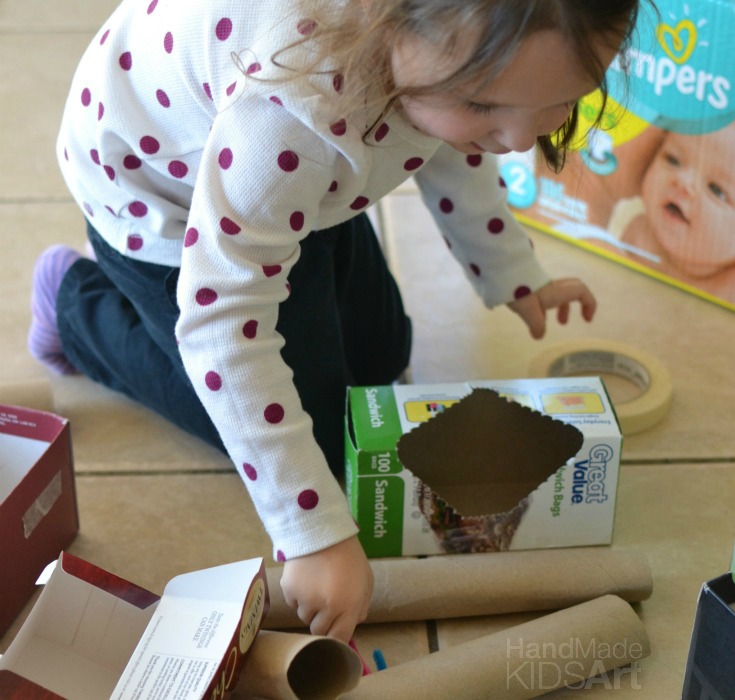 Test it! Does the trap work? If needed redesign as necessary.
Share you trap with others and then see if you can catch the gingerbread man!