Mixing colors is a great way to explore how new colors are created. It also helps develop creative thinking skills. This video tutorial will show you how easy it is to create a color wheel by mixing only 3 colors of play dough. Using play dough helps keep the mess to a minimum and saves time. With a little red, yellow and blue play dough your child will learn how the primary colors mix together to form the secondary colors.
This activity is designed for ages PreK- Elementary school. I recommend adults watch the video first and then watch with their artist. Have materials and supplies ready to go before watching with your child. I encourage you to do the activity along side your artist but don't do it for them. Let your child lead the activity. If it turns out different than the tutorial that is okay! Let them be creative!
This post contains affiliate links to products we personally use. Thank you for your support of Hand Made Kids Art.
Materials:
Red, Yellow, Blue Play Dough
Tutorial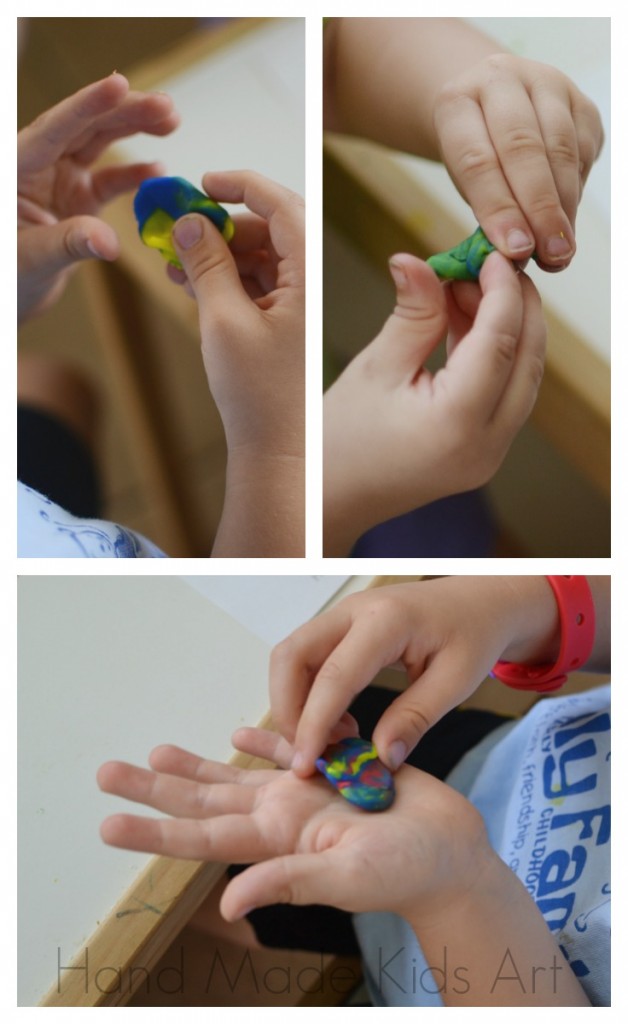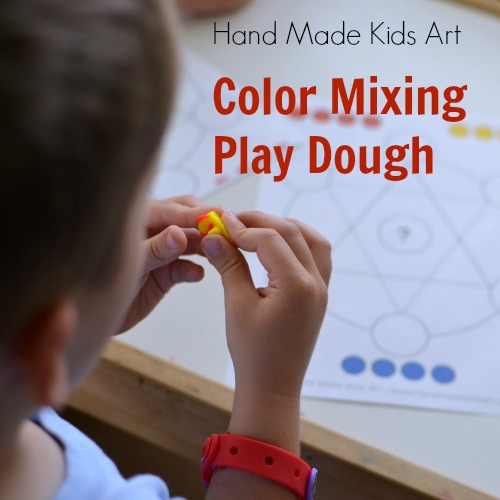 For more art activities follow our Pinterest board Follow Hand Made Kids Art's board Elementary Art on Pinterest.