Are you overwhelmed with paper clutter?
Do you want to save precious works of art without having the clutter?
Here is our simple and easy way for even the busiest parent to document and organize their child's school papers.
One of my favorite bloggers and friend, The Tired Girl recently posted about how the camera on her phone is her most used app….and I totally agree with her!
(Click here to read her post about how she uses her camera to document everything from what filter she needs for her vacuum to where she parked her car).
Since Lil B started preschool last year, I have been using my phone camera to document his school papers and artwork.
He comes home every day with papers which can quickly build up and lead to overwhelming paper clutter.
The teacher in me has a hard time just throwing away his papers.
So, last year I started taking a picture of all those cute pieces of art.
My camera phone automatically dates it and is synced to my computer.
I eventually plan to make a photo book of the saved artwork (but I haven't gotten that far yet).
I do keep the exceptional pieces of work, like writing his name for the first time or his first self portrait. I store these special memories in a file box.
I love that I have one contained space that stores all his important and memorable papers. I also love that the box is all set for PreK -High School. It took about 20 minutes initially but is now set for all his school years. I was inspired by this post at I heart organizing.
It is a relief to avoid the paper clutter but still enjoy all his artwork.
Even Lil B enjoys scrolling through the photos and seeing his artwork saved.
Now, I just need to get that photo book put together!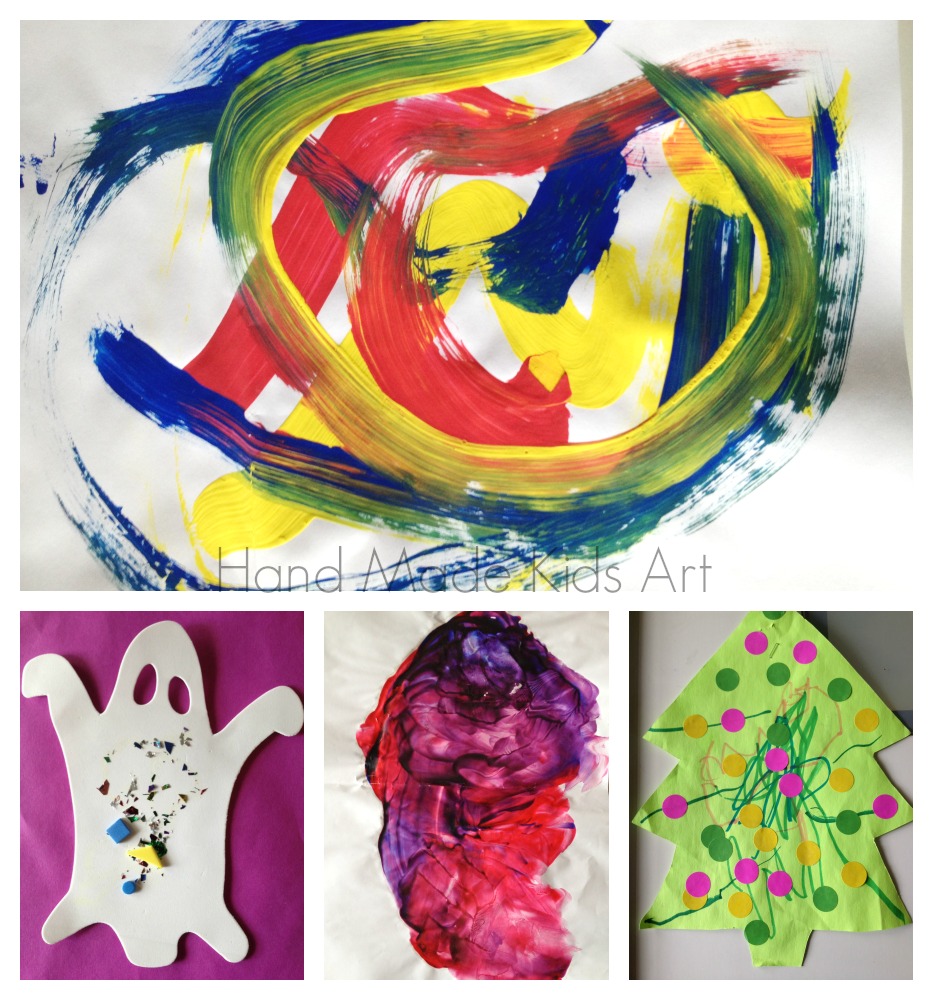 How do you save your child's artwork and/or school papers?