Create a hidden holiday message with this easy paper craft for kids. Kids of all ages will enjoy writing a secret hidden message disguised as a candy cane.  This Christmas craft requires basic art supplies and does not take a lot of time, making it perfect for last minute gifts or passing around some holiday cheer! Check out the tutorial below to create your own paper candy cane Christmas craft.

Materials
Paper, Pencil, Markers, Tape, Gift tag, Ribbon
Tutorial
Step 1: Draw a rectangle border around the edge of your paper. Create a pattern drawing at least 3-4 rectangles around the edge. In the center of your paper add your secret holiday message or drawing.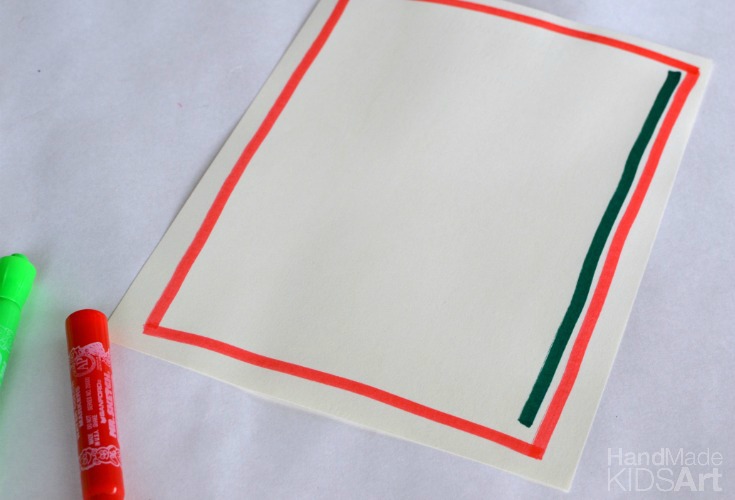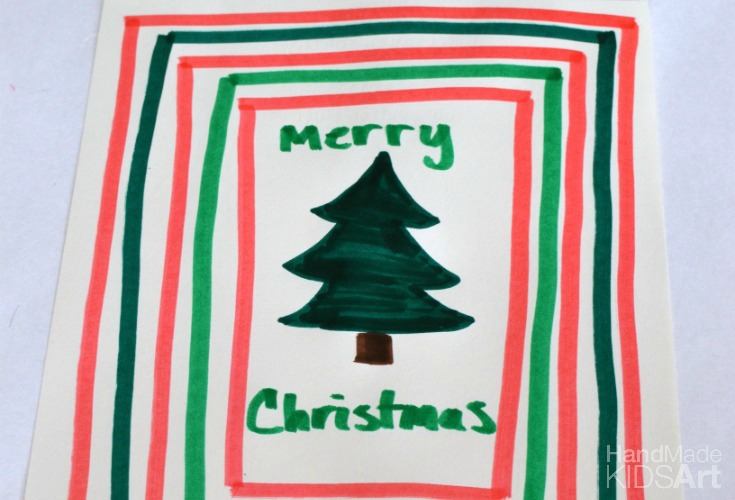 Step 2: Turn the paper over and place the pencil on top of one corner. Start at the corner of the paper and roll onto the pencil.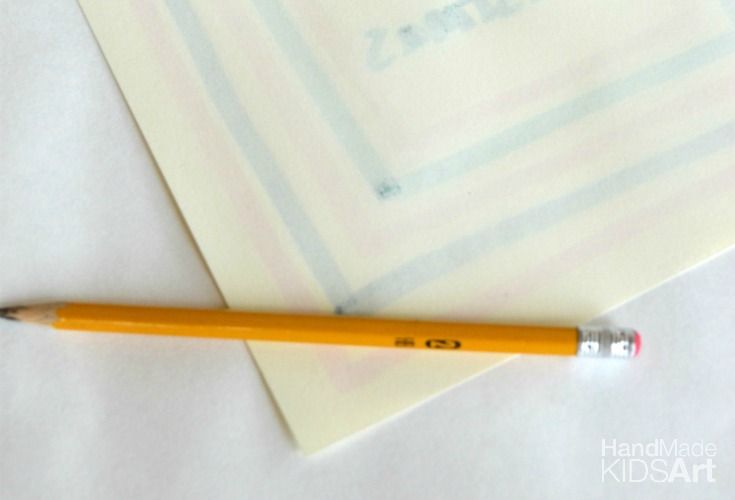 Once the pencil is covered continue to roll the paper to the opposite corner with your fingers. Be sure to gently shake out the pencil once the paper is rolled. Secure the corner with a piece of tape.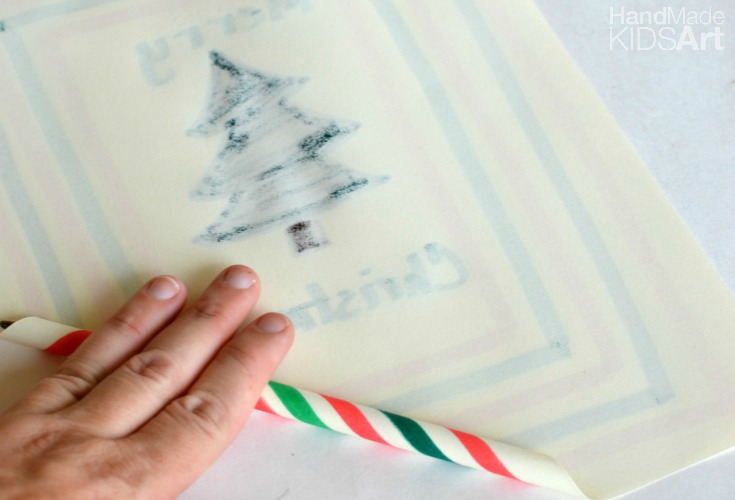 Step 3: Flat one end of your rolled paper. Curl the flattened end of the candy cane by rolling on the pencil. Take out the pencil and shape the curl into the hook of your candy cane.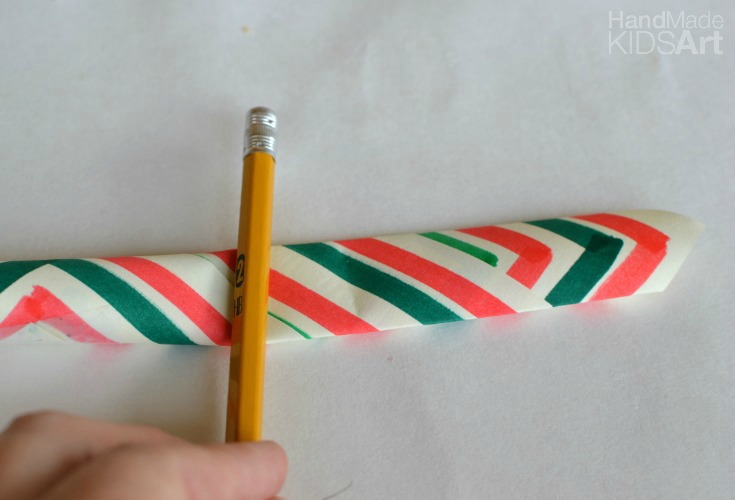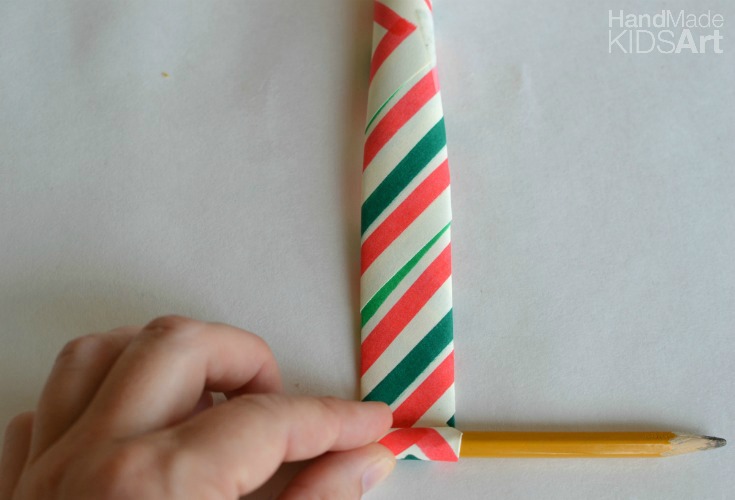 Step 4: Add a gift tag and give to someone you love.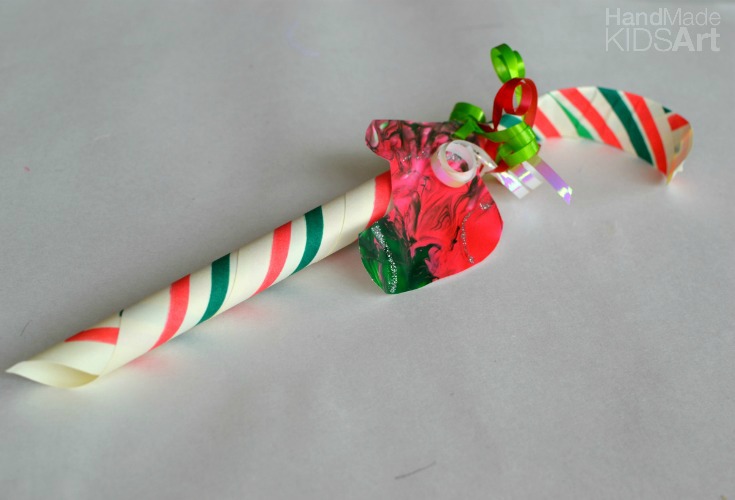 Here is a video tutorial we made that demonstrates the process. http://youtu.be/r5NjtFozcVg?list=UUuybHHhSBxWx7TLTt0CPfNA