Build and stack robots is a fun and easy craft for kids that also helps encourage creative thinking and play! Lil B and M-Woww had fun designing their own robots and then created their own imaginative stories about the robots. The robots also help develop fine motor skills as your kids try to stack the different robot body parts. Follow our tutorial below for our easy step by step directions.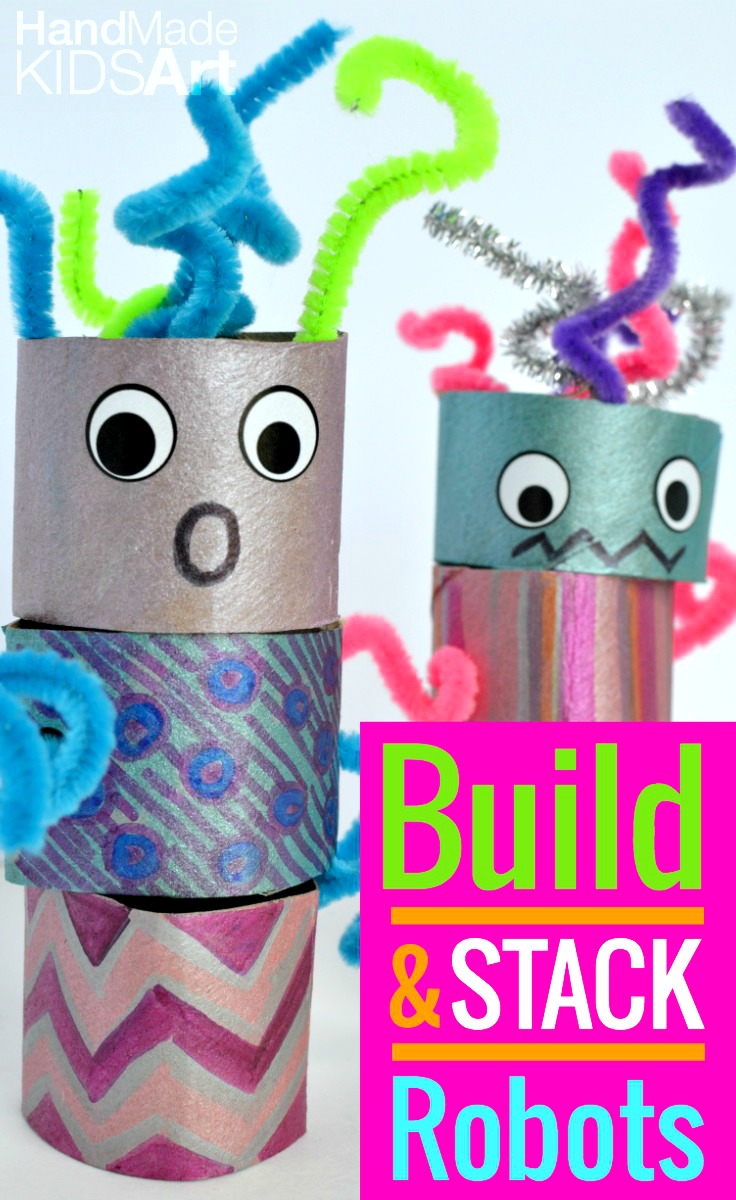 Materials:
Cardboard Tubes
Paint and Permanent Markers
Hole Punch
Pipe Cleaners
Scissors
Tutorial:
Step 1: Paint and design cardboard tubes. We used metallic tempera paint to cover the tubes.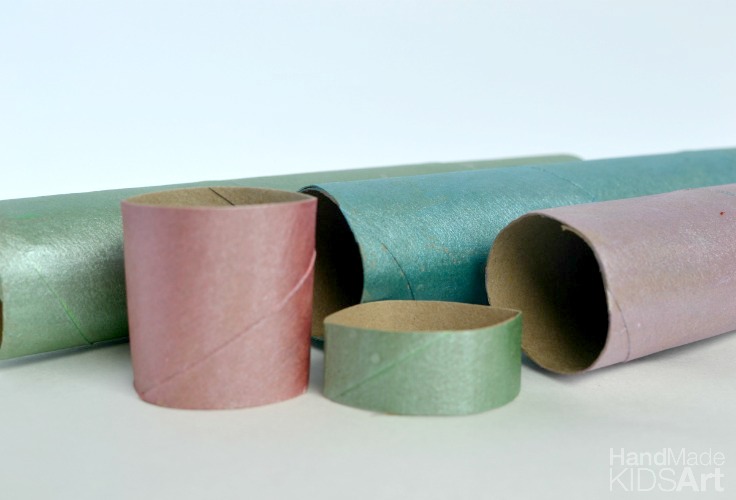 Step 2: Cut the tubes into different size sections.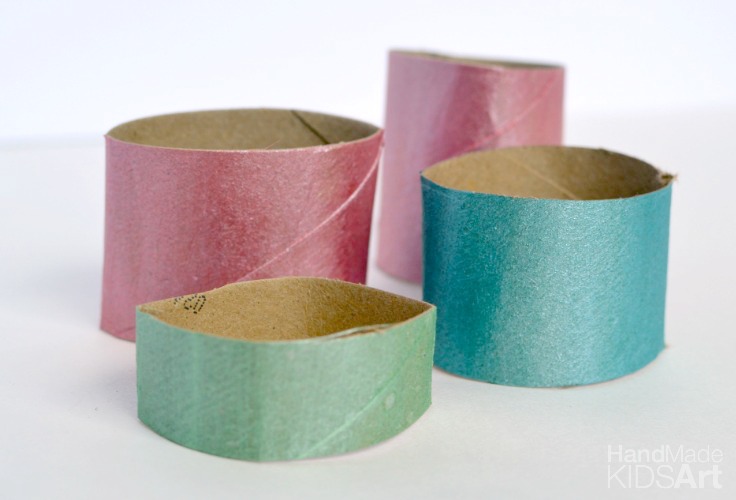 Step 3: Color the tubes. We sorted which sections we wanted as heads and which ones as bodies. The heads we decorated with eyes and mouths while the body sections we add patterns with permanent markers.
Step 4: Create hair and arms with pipe cleaners. To create the hair, we took several pipe cleaners folded them in half and twisted the bottom together. We wrapped the ends around a pencil to curl.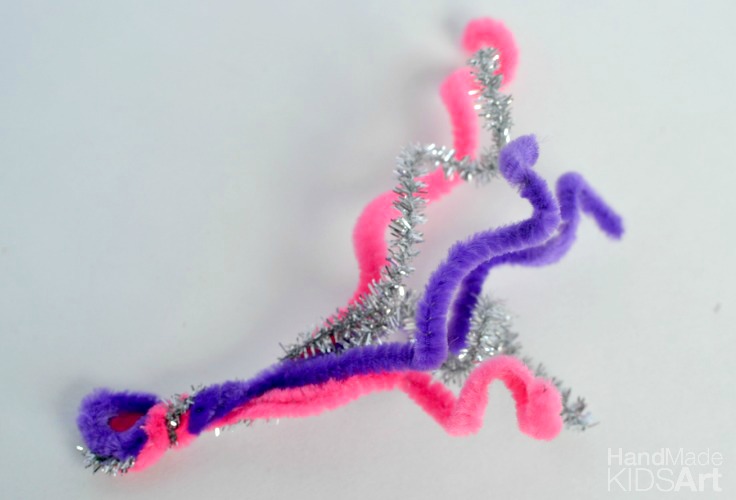 To make the arms, we used a hole punch and punched a  hole on each side of the cardboard tube. Slide the pipe cleaner through the holes.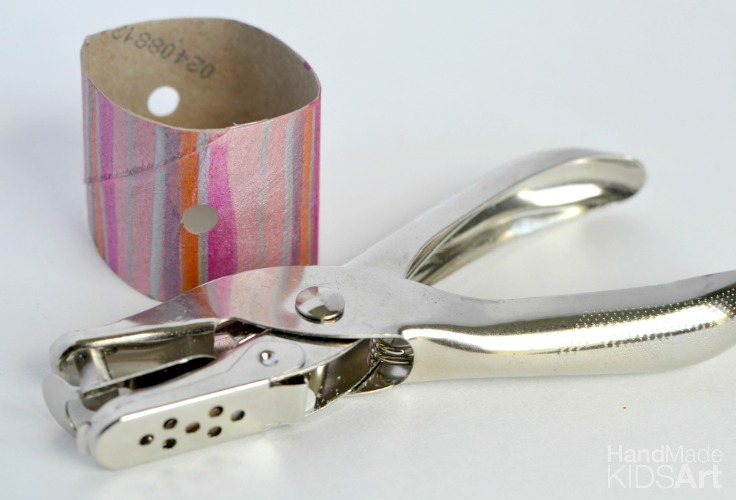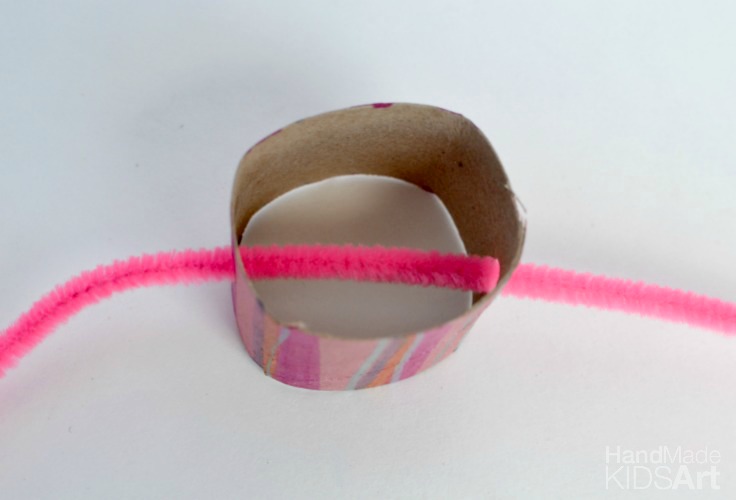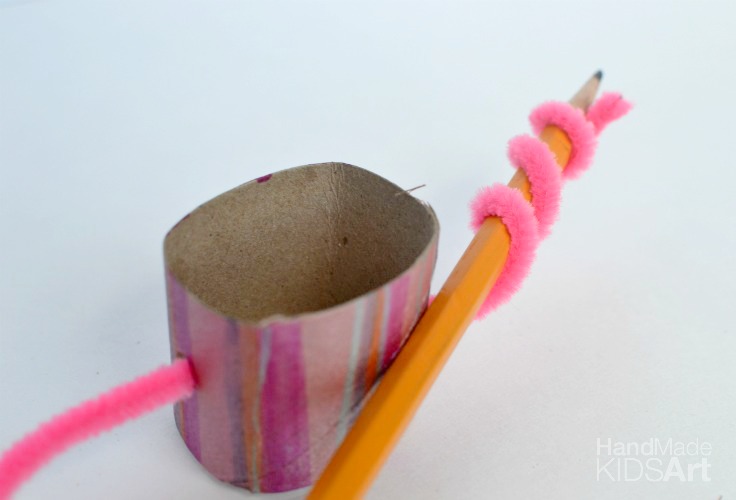 Step 5: Stack and play! Don't be afraid to mix-n-match robot parts.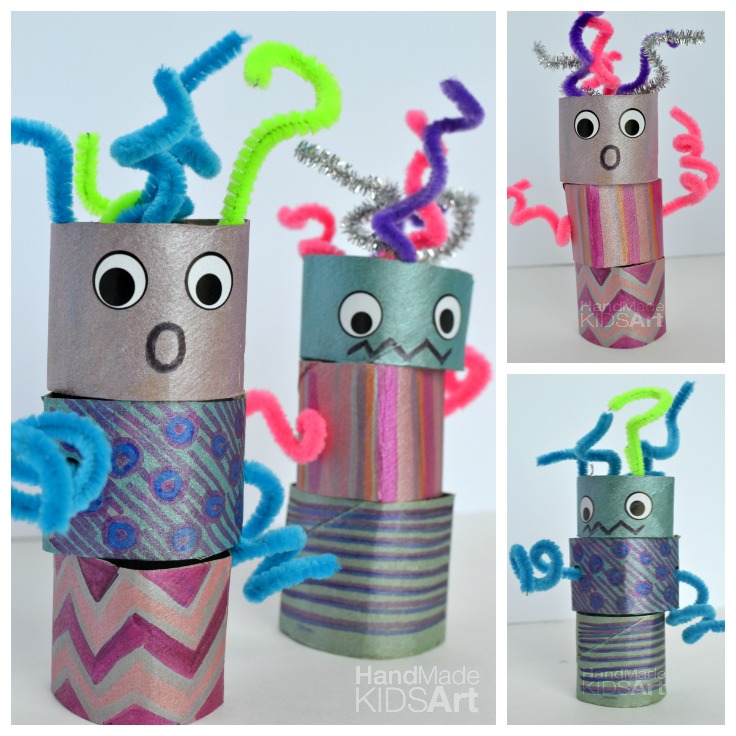 Activity Extensions: Turn this easy craft into creative play. Create a story or pretend play with the robots. Design an environment where your robots live and play! Give your robot a name or create a new mode of transportation for your robot. The possibilities are endless!
Tell us in the comments below, what would you name your robot?
Follow us on Facebook, Instagram, Twitter or Google +!