WHAT IS SENSORY ART?
Sensory art consists of specific art activities that relate to your child's senses such as touch, sight, sound, smell and taste. By providing a variety of sensory play activities your child will naturally learn how to explore, investigate and create. These are the beginning steps to raising creative thinkers. The following art activities below are designed to provide your child an opportunity to explore and create through the sense of touch. It is important to remember that sensory art is about the process and exploration and not the end result of the artwork. Let your child have fun and explore!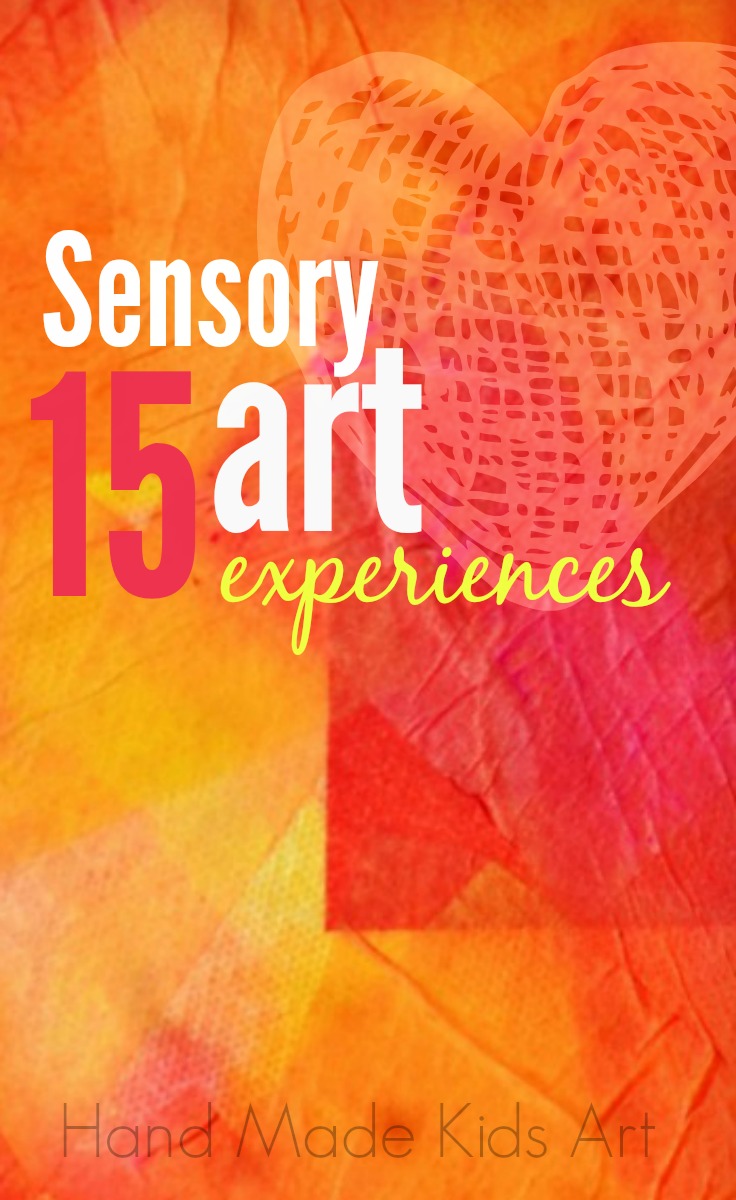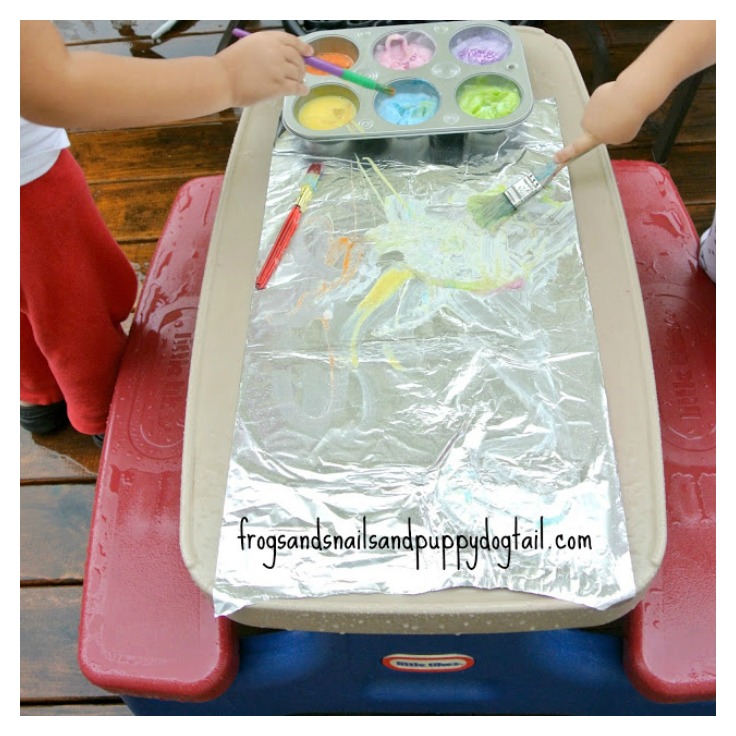 Frogs Snails and Puppy Dog Tails | Foil Painting 
Take the painting outside with this fun paint on foil activity.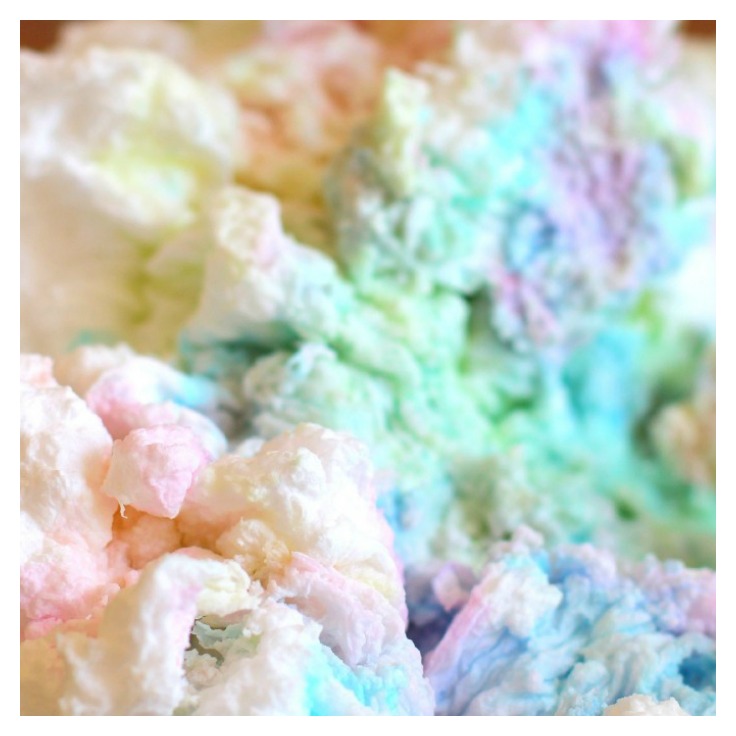 TwoDaloo | Puffy Rainbow Clouds 
Create a new touch experience with this rainbow cloud activity that uses soap.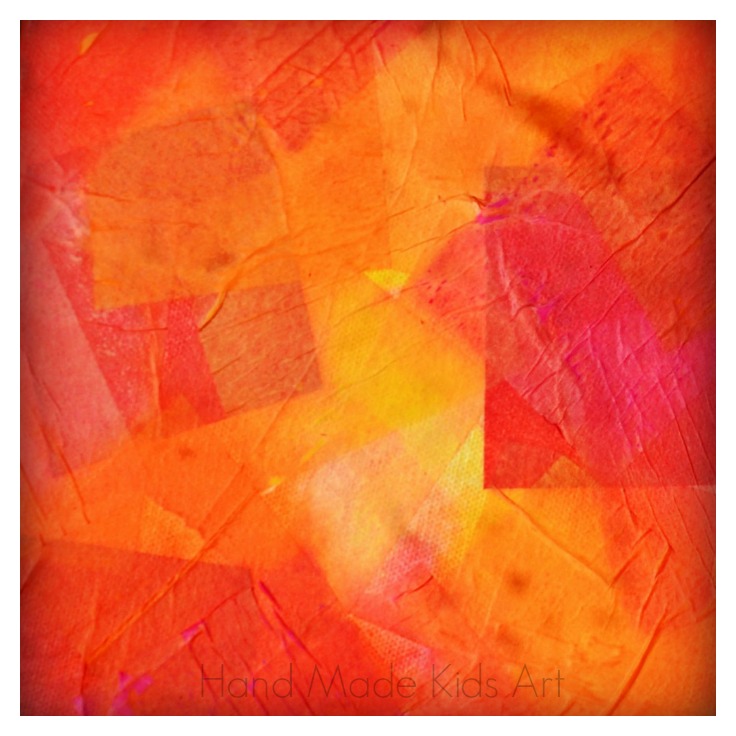 Hand Made Kids Art | Tissue Paper Painting 
Create a vivid colored painting by using tissue paper instead of paint.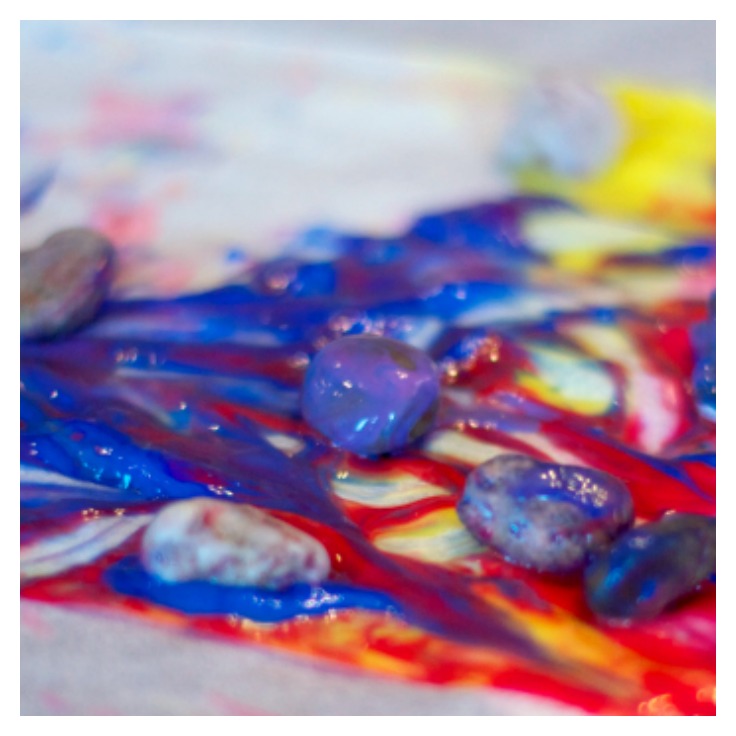 Lemon Lime Adventures | Rock Painting 
Change out your paintbrush for rocks in this fun painting activity.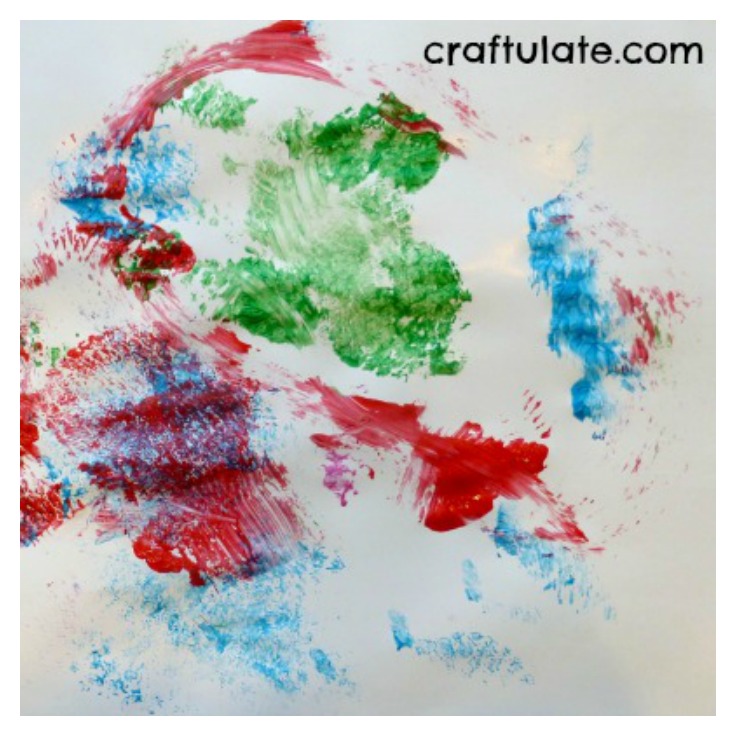 Craftulate | Fruit Bag Painting 
Create new marks using a different type of paint tool.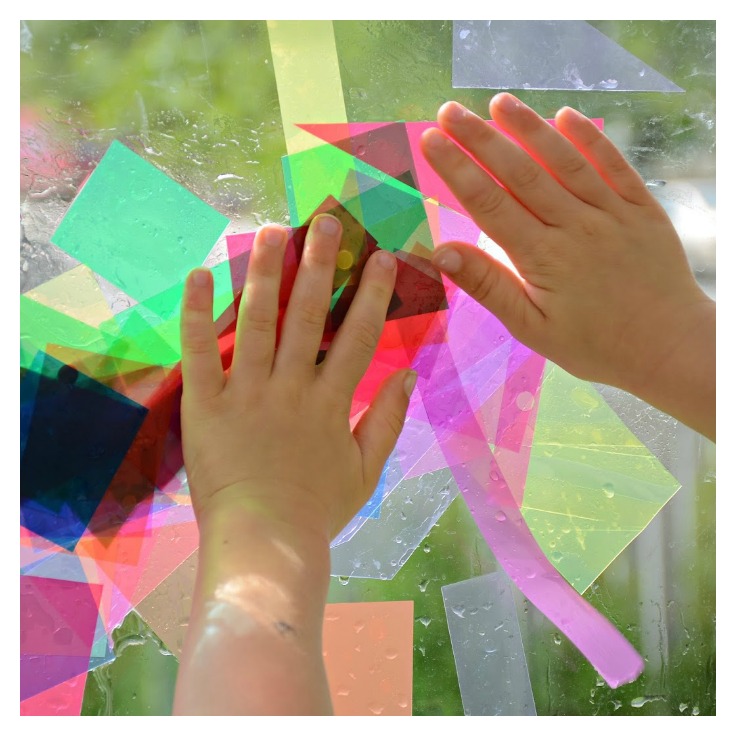 And Next Comes L | Window Light Reflections 
Experience light and color with this touch activity on the window.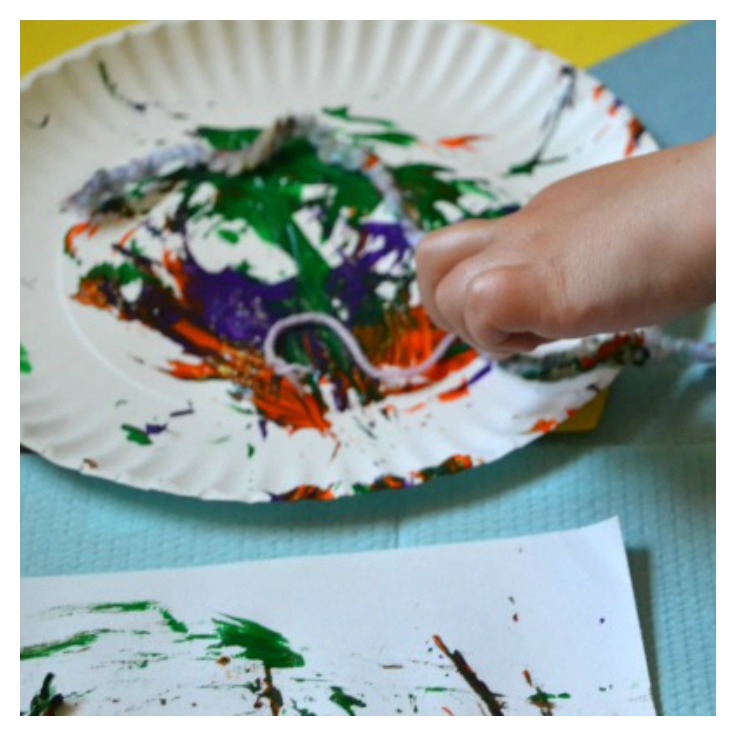 P is for Preschooler | Wriggly Worm Painting 
Get wriggly with worms (ok, not real ones…but still fun)!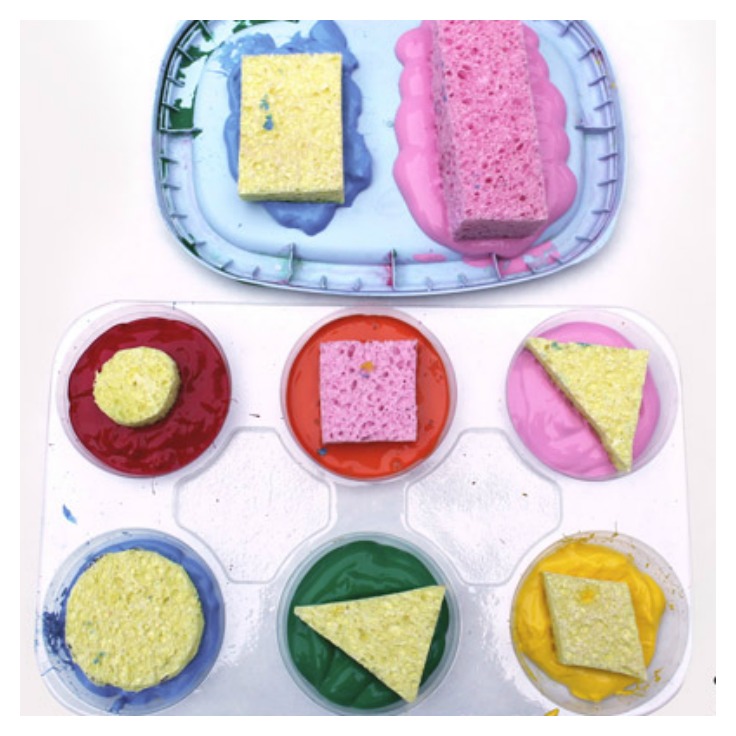 The Craft Train | Geometric Shape Stamping 
Create your own stamps from a common household item.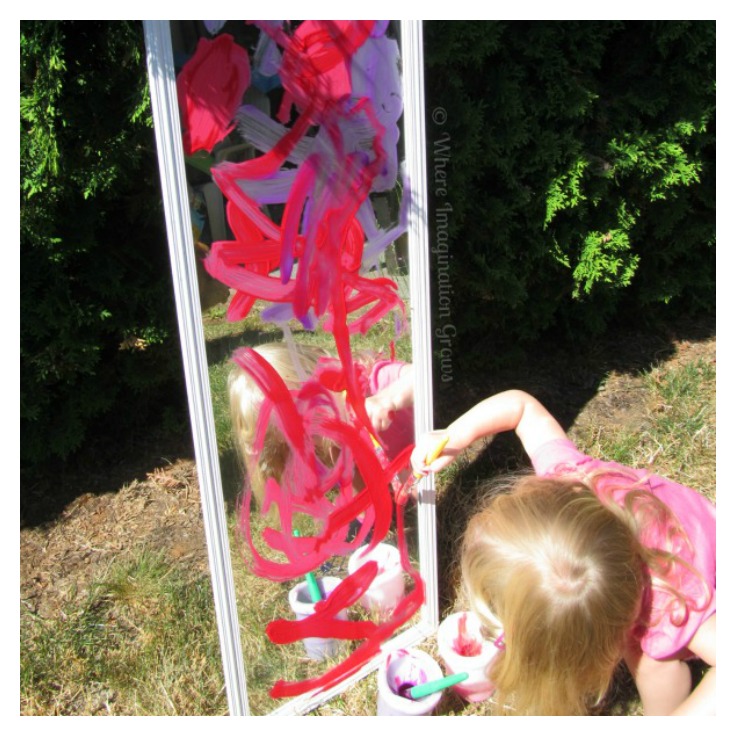 Where Imagination Grows | Painting Mirror Process Art 
Explore painting on a different type of "canvas".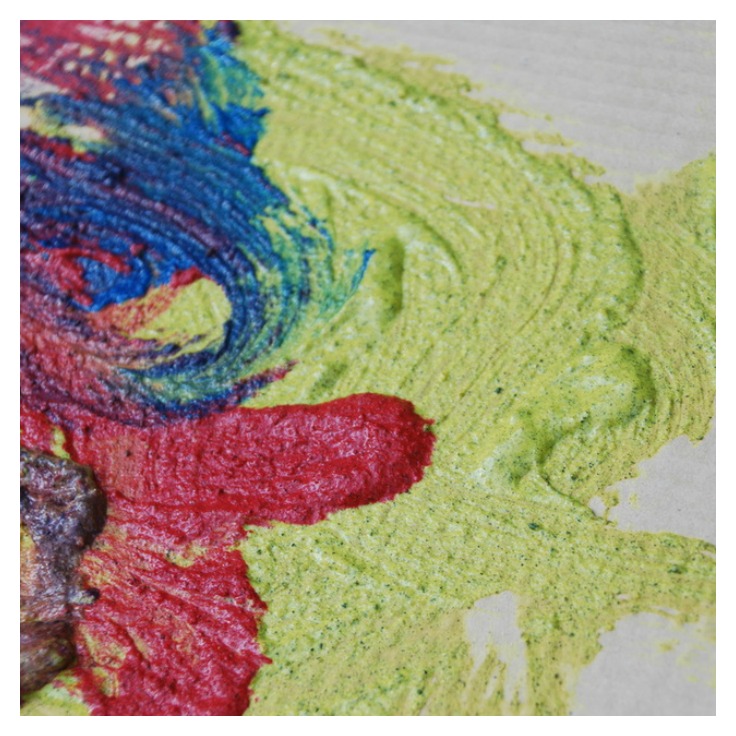 Home Grown Friends | Sand Painting 
A fun activity to add texture to your painting.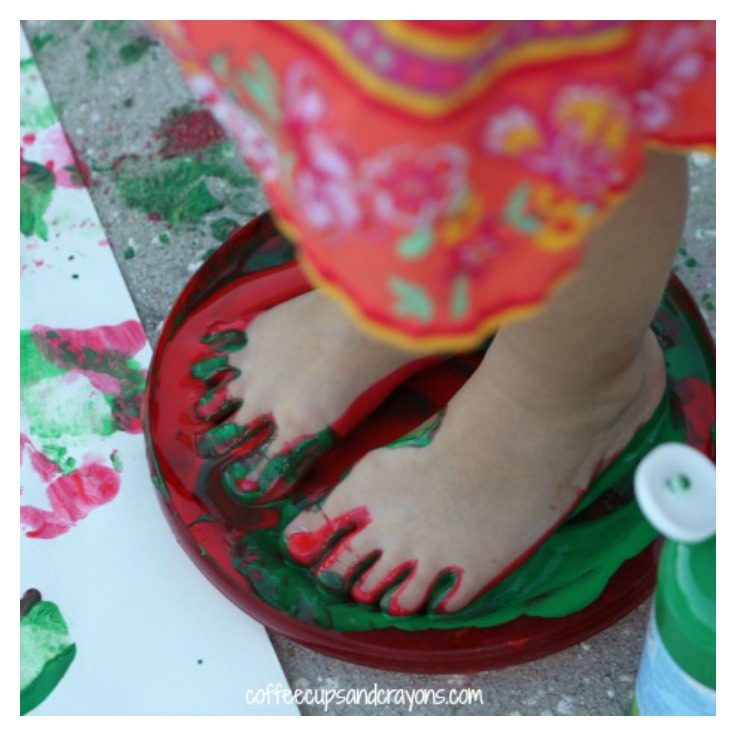 Coffee Cups and Crayons | Freeze Dance Painting 
A new twist on footprints.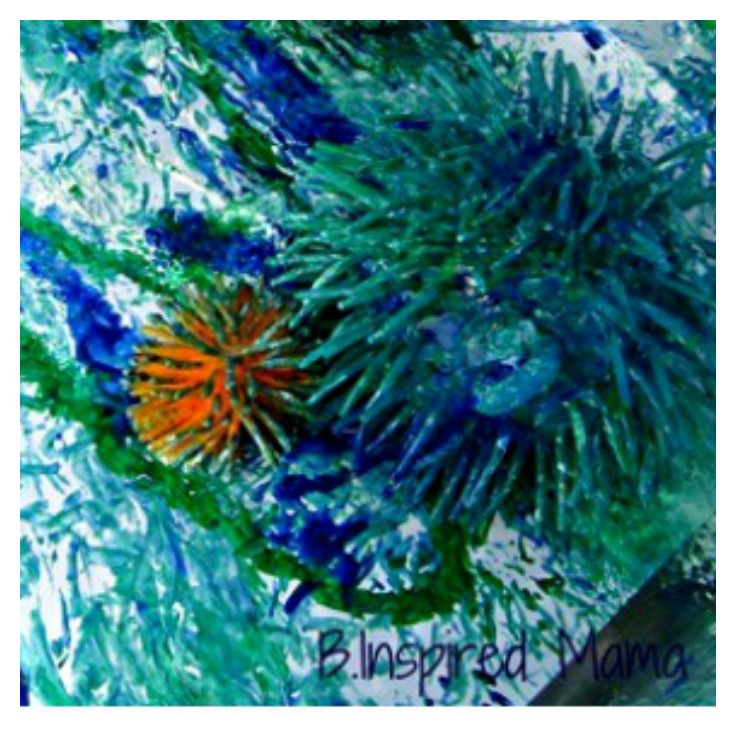 B-Inspired Mama | Sensory Ball Painting 
Paint with toys!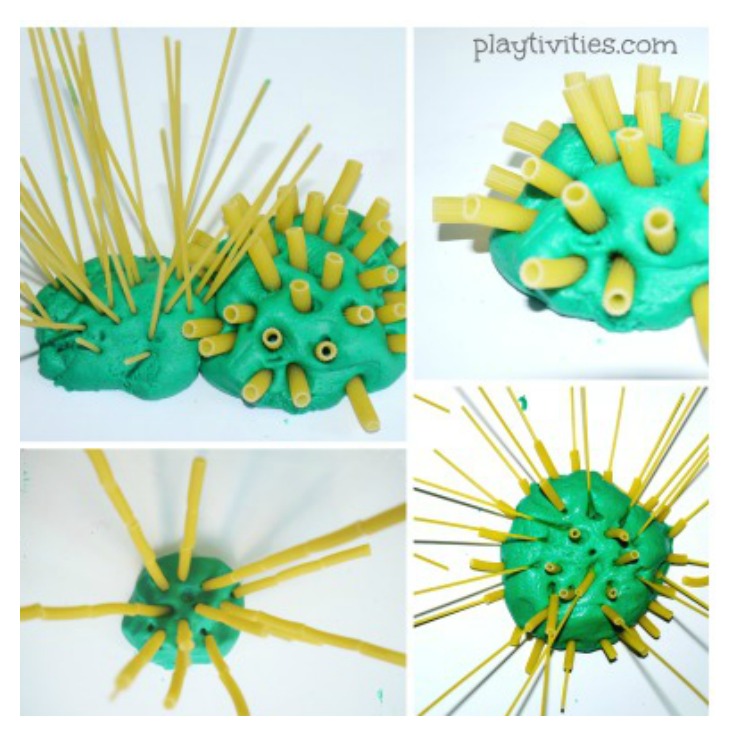 Playtivities | Playdough Creations 
A three dimensional art twist with play dough.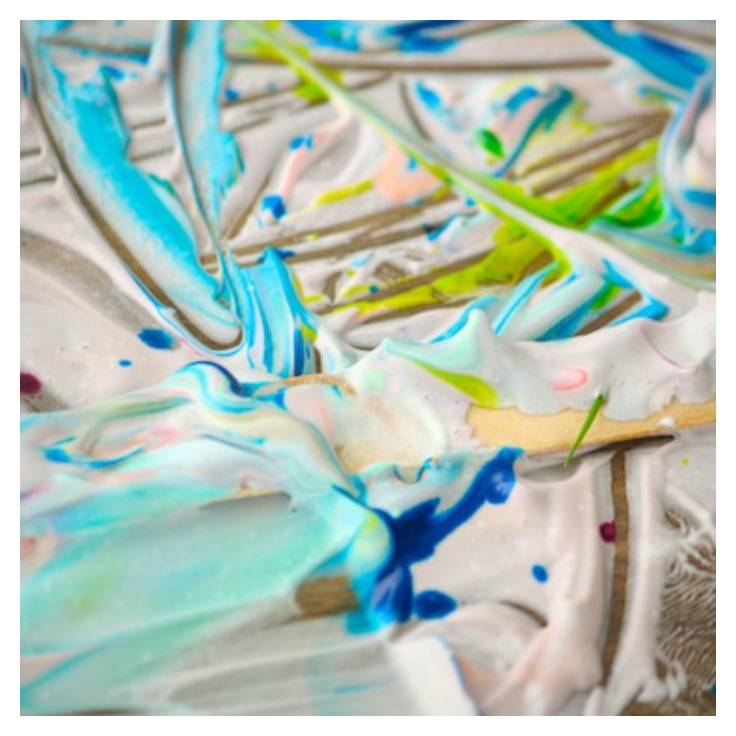 Happy Hooligans | Shaving Cream Sensory Art 
Swirl colors in this fun process art activity.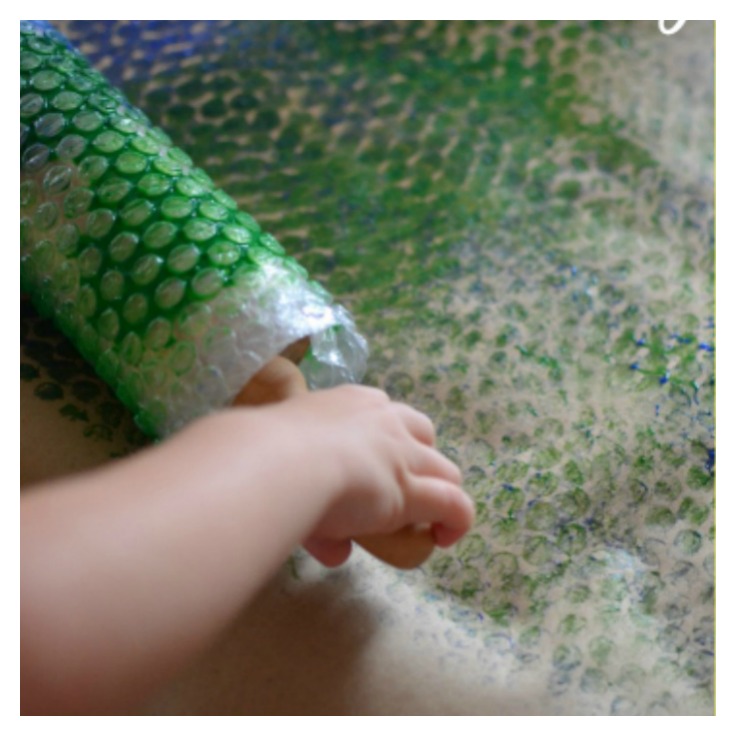 Hand Made Kids Art | Bubble Wrap Printmaking 
Use bubble wrap in a new and unique way. 
What art sensory activities would you add to our list?
 For more art ideas be sure to follow our Pinterest Boards Follow Jamie | Hand Made Kids Art's board Elementary Art on Pinterest.