This much-anticipated sequel to the #1 best selling STEAM Kids is packed full of 70+ hands-on activities and recipes that you and the kids are going to love. No more worrying about what you're going to do this summer because this book has something for everyone.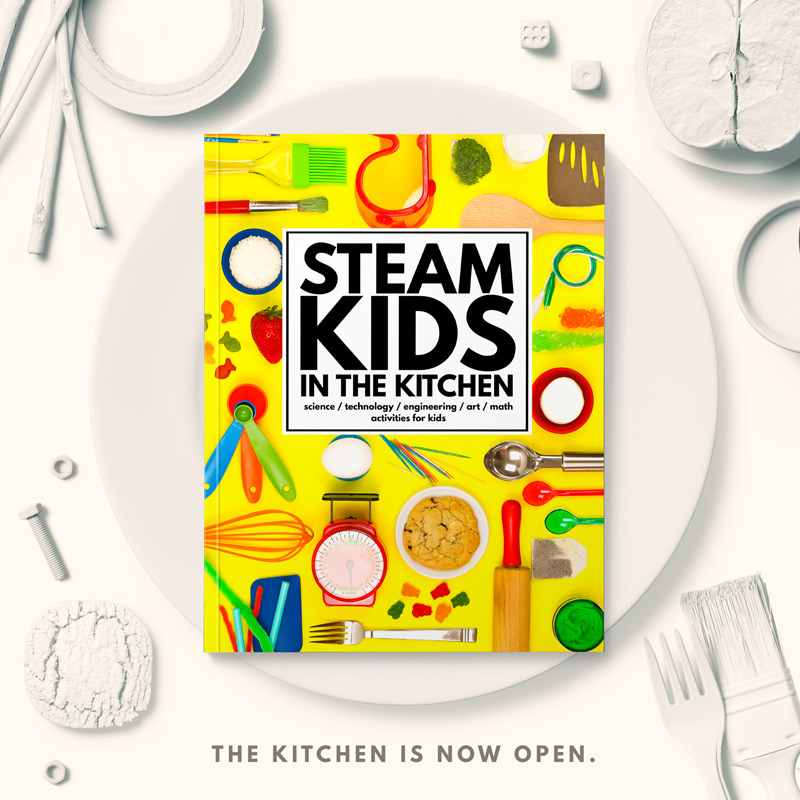 Cool recipes like pizza bubbles and pendulum cookies
Fun building activities like DIY spring scales and snack mix machines
Colorful science experiments like bouncing eggs and color-changing noodles
Plus we've packed in some in-depth STEAM learning for each project, so kids get some knowledge along with the fun.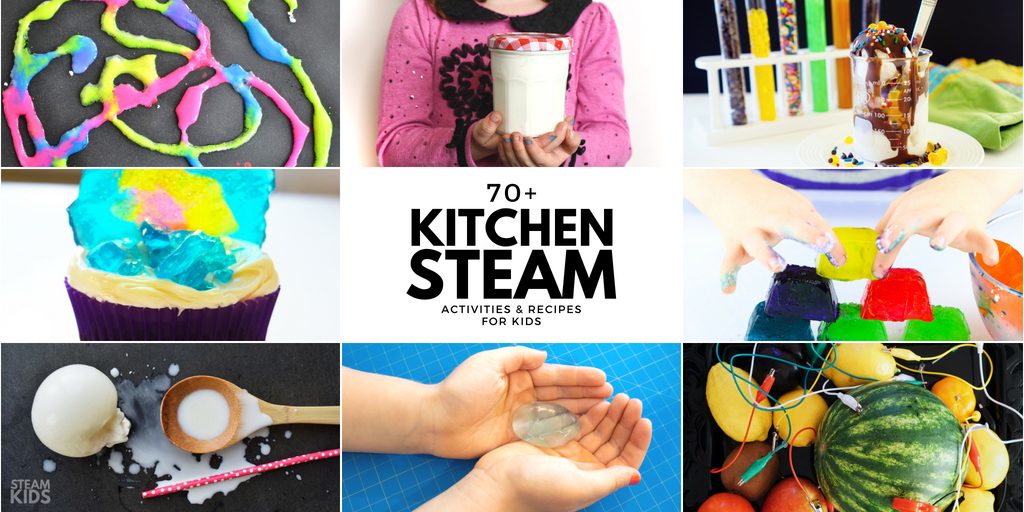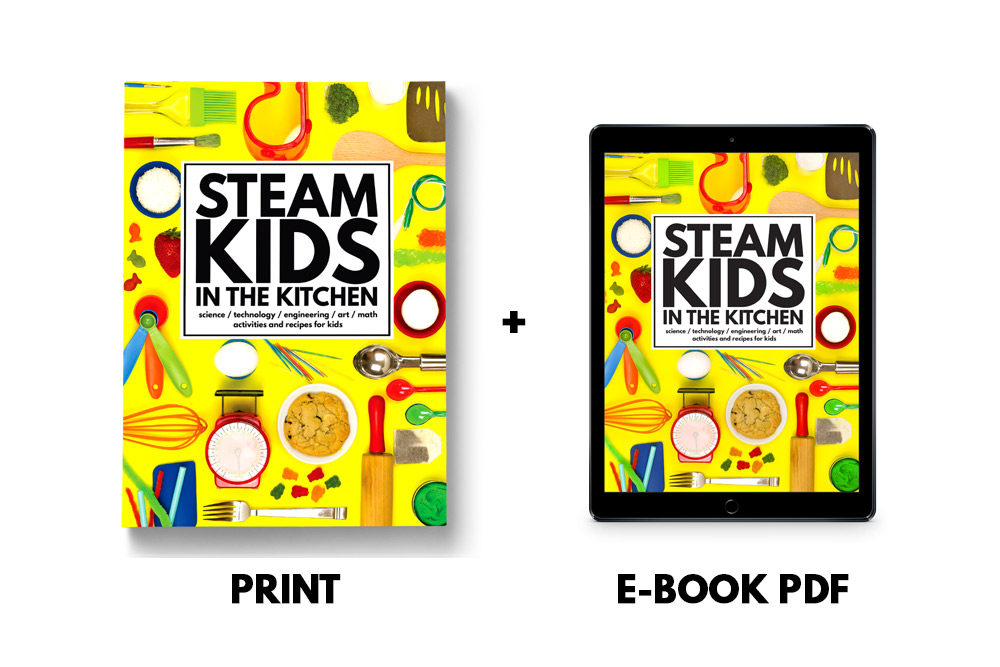 Built on the expertise of an MIT engineer, award-winning educators, graphic designers, and homeschooling experts, STEAM Kids was created to help you inspire your students and save you time!