As an art teacher I taught over 1,000 students each week. With teaching so many students I saw many different learning styles and abilities. When I first heard about Lemon Lime Adventure's Decoding behavior series for Sensory Awareness month, I knew I had to share the story of one of my students who I will refer to as Johnny.
As the art teacher I got the pleasure of watching students grow from year to year. With Johnny, I witnessed a transformation from a struggling disruptive student to an engaged learner with a new love to read.
Here is Johnny's story (student name has been changed).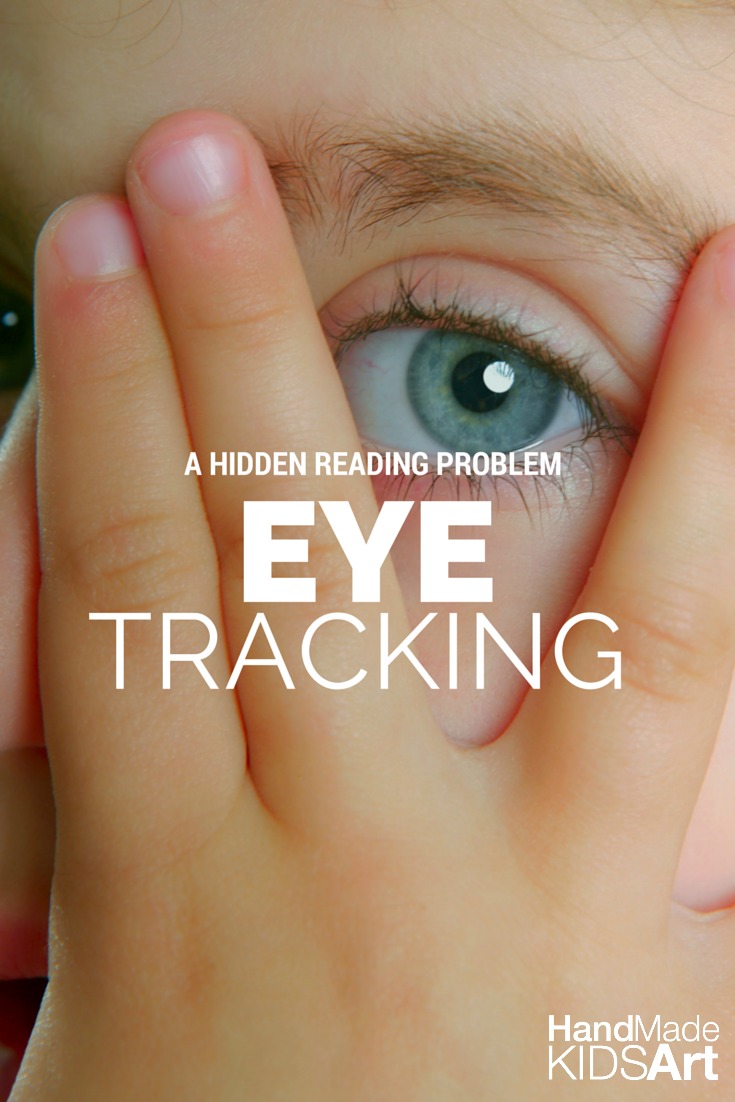 Johnny was disruptive in the classroom and had been diagnosed ADHD. He was a struggling reader,  reading well below his grade level. His vision had been screened and he had 20/20 vision. However after his classroom teacher noticed he relied on his finger to keep his place and would continually mix up words his parents did additional testing. It was discovered he had visual eye tracking problems.
Eye tracking — the ability to keep the eyes on target when looking from one object to another, like following a thrown ball. It is how we control our eyes.
Johnny and his parents (along with the help of all his teachers too) worked with his doctor and occupational therapist and improved his eye tracking. Not only did his reading improve but so did his behavior. Eye tracking is an easily missed diagnosis but is a skill that can be improved with simple eye exercises. Be sure to seek a diagnosis and follow the treatment plan from your medical doctor.
However….even if your child does NOT have a visual tracking problem,  all children can benefit from strengthening their eyes.
Today more children need help with eye tracking as typical children spend more time inside rather than playing outside. Children are also exposed to more screen time than previous generations. This has led to more children not developing the visual eye strength they need to be successful in school and sports.
Here are a few ways you can strengthen your child's eye tracking
(once again, please remember I am not a doctor. Please discuss any medical concerns or treatments with your child's doctor and/or therapist). 
Drawing and Painting
Puzzles
Dot to Dot Pictures
Mazes
I Spy Games
Hidden Picture Games
Flashlight Tag
While every child may not have the extreme reaction such as Johnny's story, every child can benefit from eye tracking exercises. I am sharing Johnny's story in case it even helps one parent find a solution for their child.
Please note, I am not a doctor or a therapist.  If you have vision concerns please address with your child's doctor and/or therapist.
To learn more about visual sensory  be sure to check out Lemon Lime Adventures's post on Sensory Processing, All Thing Visual. She has more in depth information and a great cheat sheet on visual behaviors.
This post is a part of the Decoding Everyday Behaviors Blog Hop. Click over to find more information on Sensory processing for children.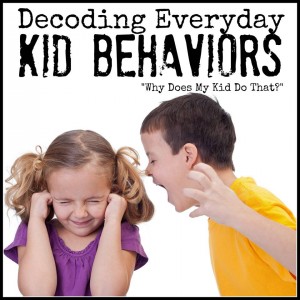 Want to learn more about Sensory issues and how you can help your child or help a whole classroom?
Be sure to check out Project Sensory.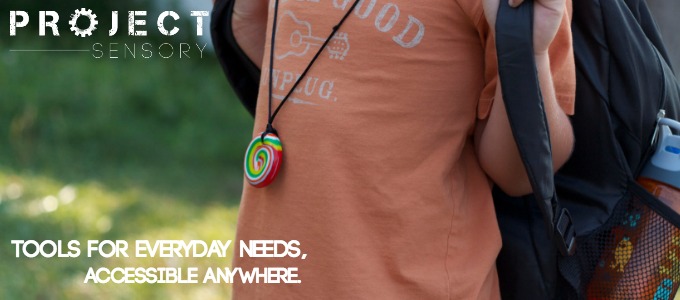 "The main mission of Project Sensory is to make "sensory" an everyday word. To get the right tools into the hands of ALL children to help them be successful. We want to educate and support parents, educators, and caregivers as they help their children meet their sensory needs".
Can you imagine if Johnny had not received the help he needed? He would have been a frustrated reader his entire school career. Luckily for him he did receive the help.  See how you can help support teachers and children with sensory needs.