Growing up my musical instrument of choice was the guitar.
Playing Christmas songs was one of my favorite parts about playing the guitar.
My children don't "officially" play a musical instrument yet, but we still like to make noise and dance around!
By providing opportunities to play and experiment with different materials allows your child to learn and extend their creative knowledge.
STEAM is the combination of Science, Technology, Engineering, Art, and Math. Integrating STEAM based play is an easy and innovative way to enrich your child's learning.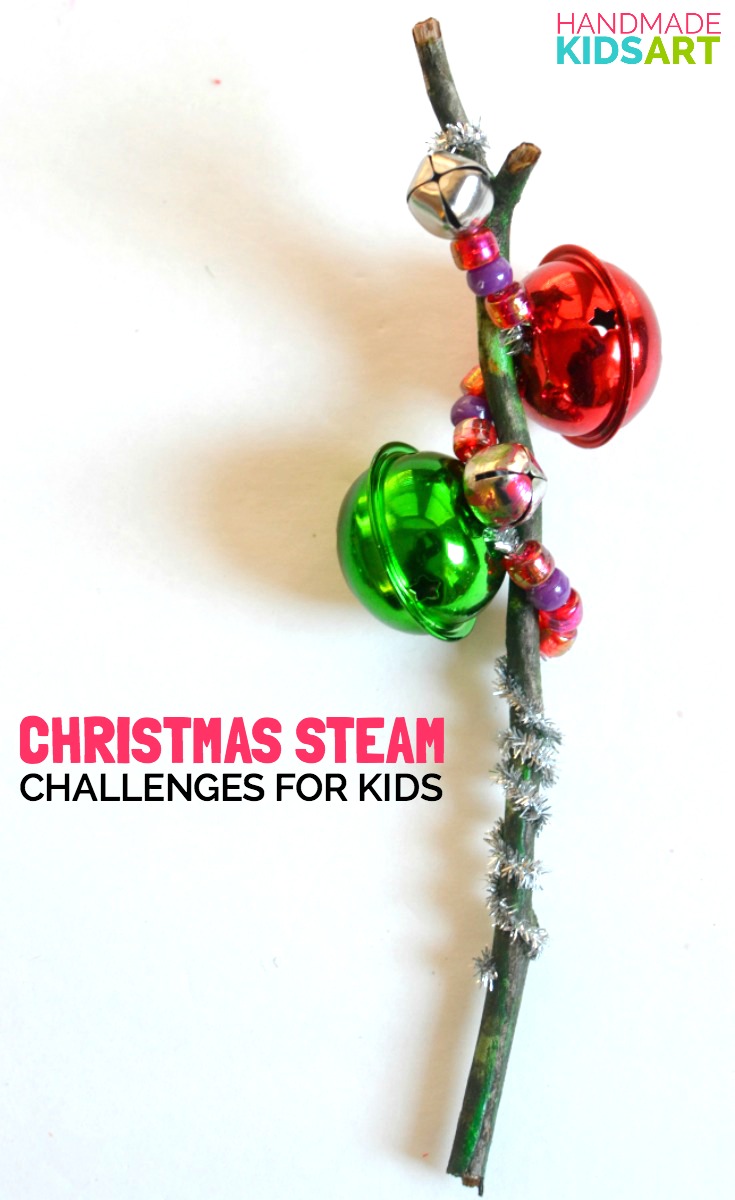 CHRISTMAS STEAM CHALLENGE:
Build a musical instrument and record your own version of Jingle Bells.
Materials:
Stick
Pipecleaner
Jingle Bells
Beads (optional)
Tape
Digital Video Recorder or Smart Phone
Tripod (optional)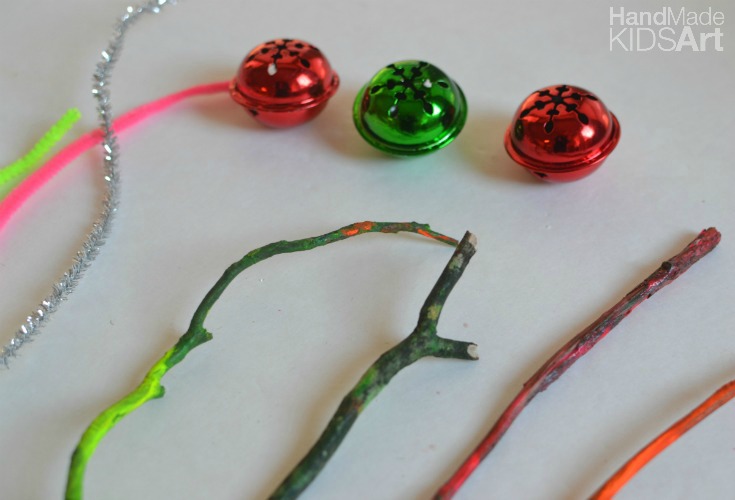 Tutorial:
Step 1: String jingle bells on pipe cleaner. Add beads for additional design and pattern.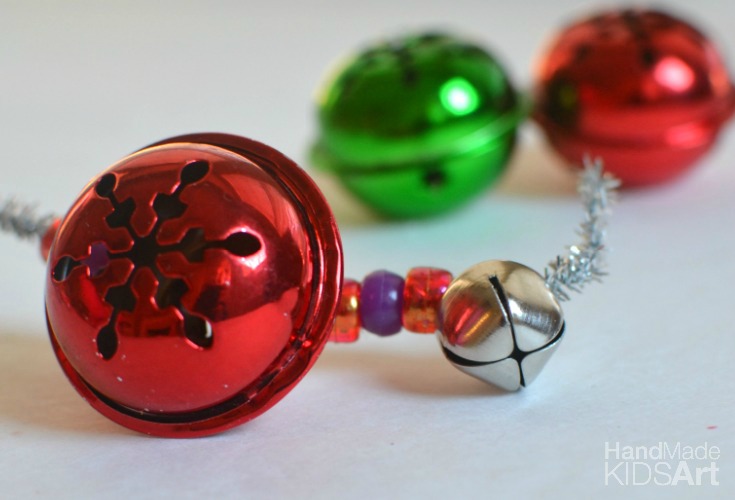 Step 2: Twist the pipe cleaner around your stick. Secure each end of the pipe cleaner with tape.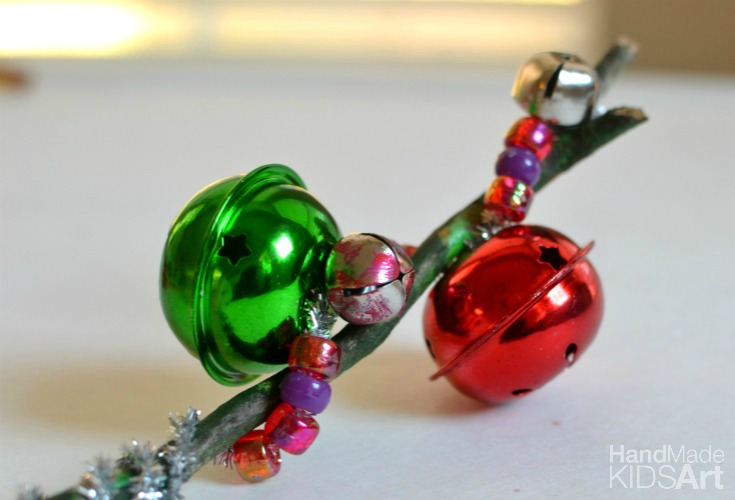 Step 3: Shake and sing jingle bells!
Step 4: Set up your camera and record your performance. Share your video with family members and friends.
---
For more Christmas activities check out our STEAM Kids Christmas Book!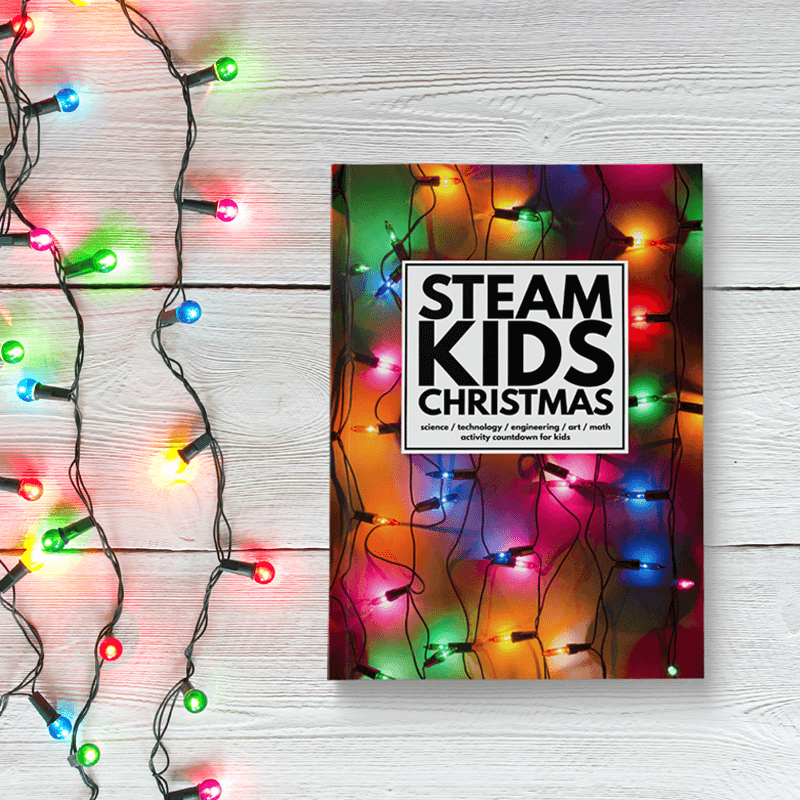 Click here to view the entire 25 Christmas STEAM Challenges series.