Repurpose old artwork into a new designer paper wreath. This STEAM activity for kids will challenge your child to see their old paintings in a new way.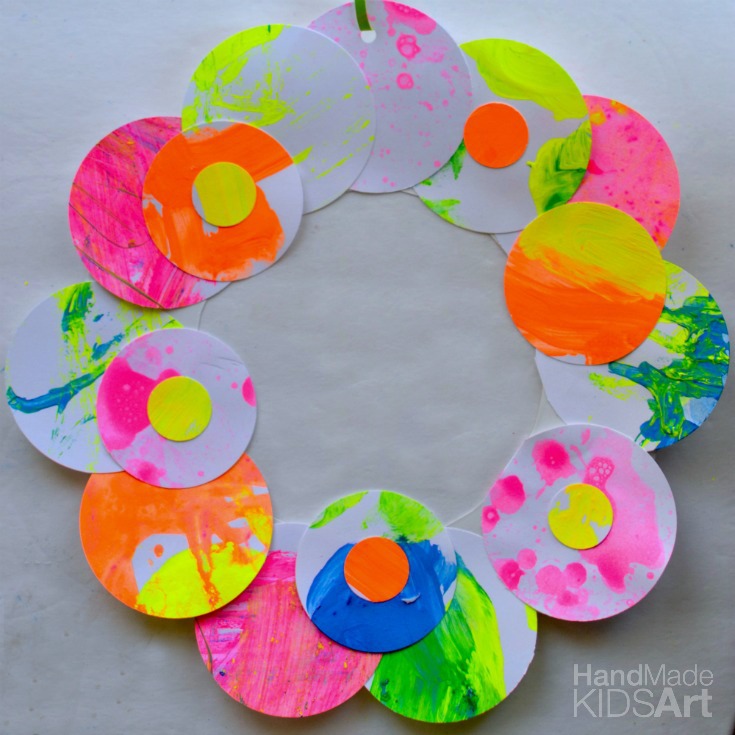 Christmas STEAM Challenge for Kids:
Design a paper wreath using geometric shapes.
Materials:
Old artwork
Scissors
Glue
Paper plate
Paper punch (optional)
Ribbon
Tutorial:
Step 1: Cut old artwork into different geometric shapes.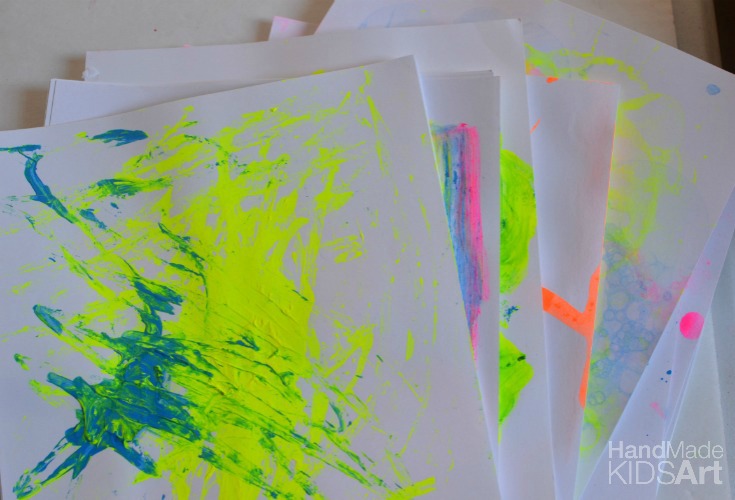 We used a circle and square punch to help cut the shapes. Lil B and M-Woww enjoyed using new tools to create shapes.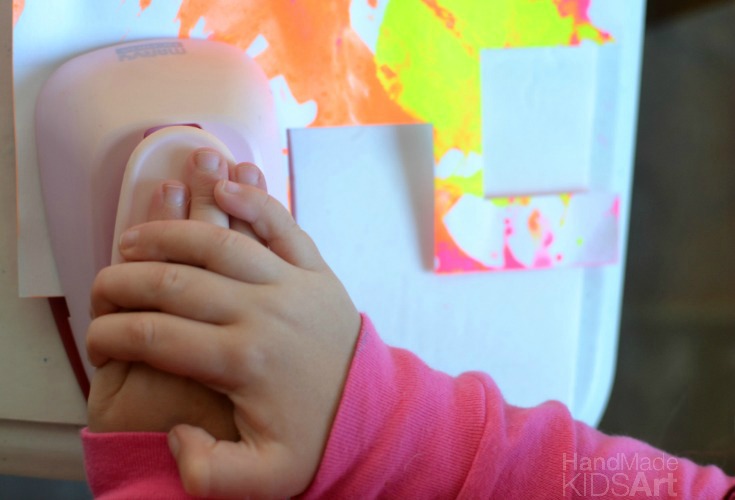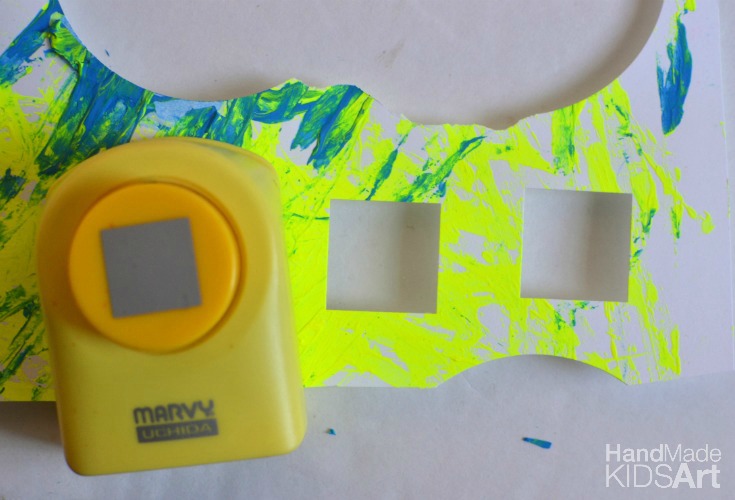 Step 2: Cut out the center of the paper plate to be the base of the paper wreath.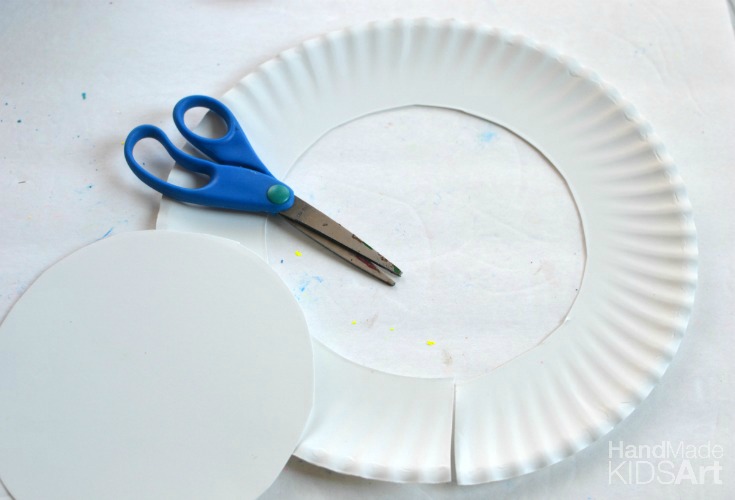 Step 3: Arrange your shapes on the outer circle of the paper plate and secure the shapes with glue.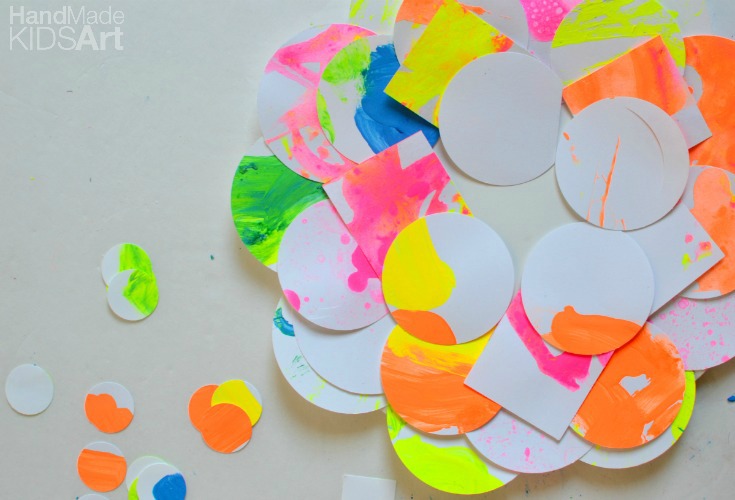 Step 4: Punch a hole and hang your wreath with ribbon.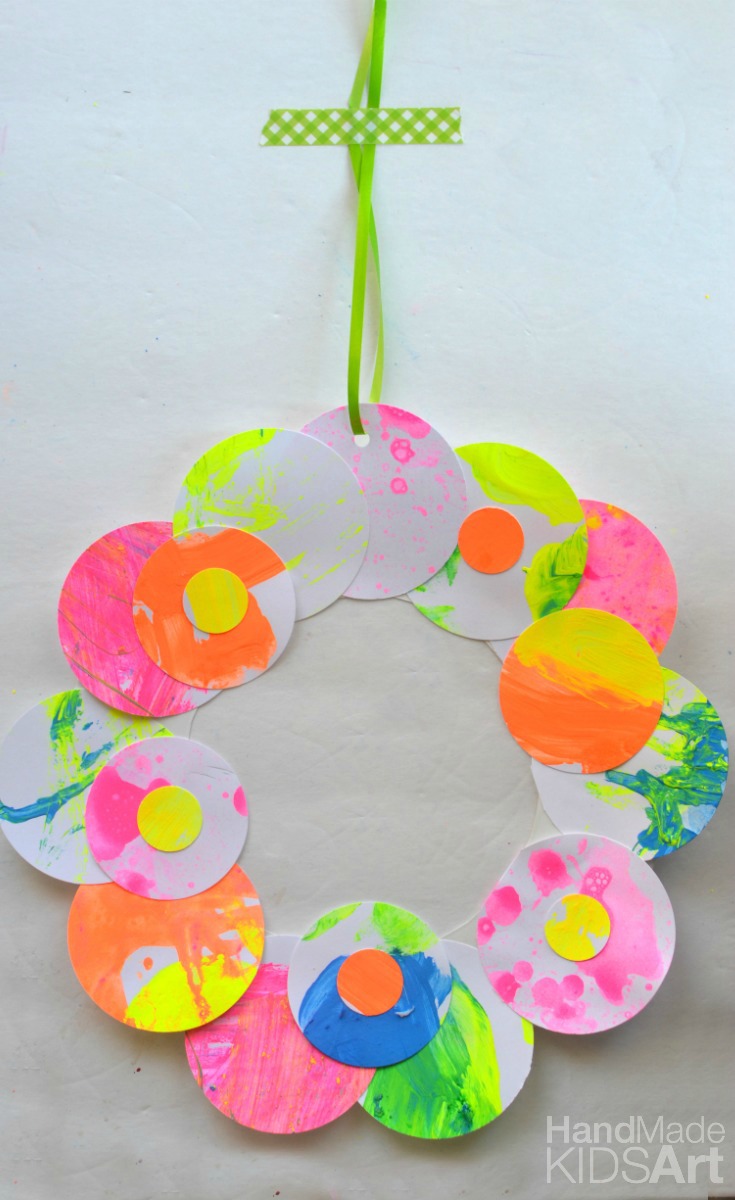 Click here to view our entire 25 Christmas STEAM series.
For more STEAM activities check out our STEAM Kids Christmas book!