Christmas STEAM Challenges are an innovative way to challenge your child's critical and creative thinking skills.
STEAM is the combination of Science, Technology, Engineering, Art, and Math.
By combining subjects and providing opportunities to play and experiment with different materials allows your child to learn and extend their knowledge. 
STEAM activities are designed to engage your child and stretch their thinking.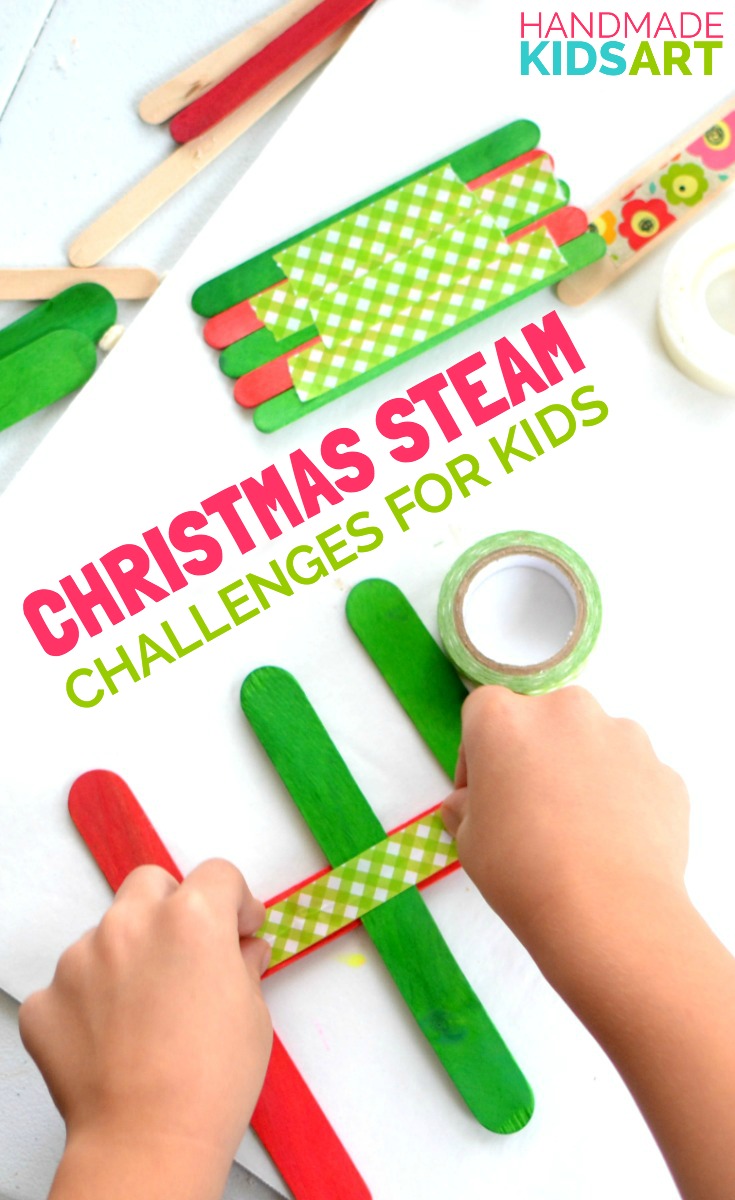 Materials: 
Craft Sticks
Washi Tape
Christmas STEAM Challenge:
Design a new sled for Santa using popsicle sticks and washi tape
Step 1: Layout the materials for your child to create.
Step 2: Create!
Remember the emphasis is on the process of creating not the final product. Let your child work through their own ideas (even if you know a better way to do it).
Learning from what doesn't work it just as important as learning what does work.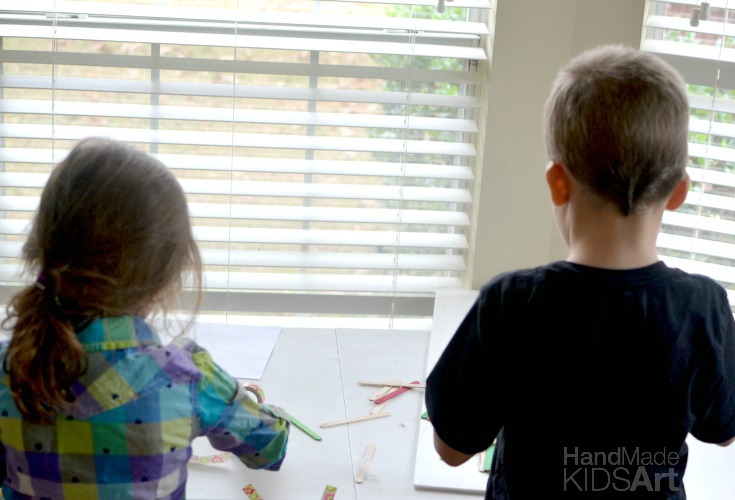 Experimenting and trying new things is how creativity and innovation are born.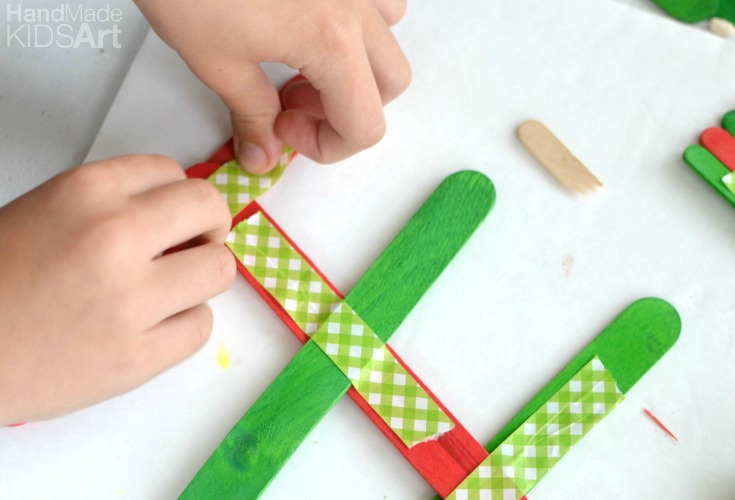 Click here to access the whole Christmas STEAM series of challenges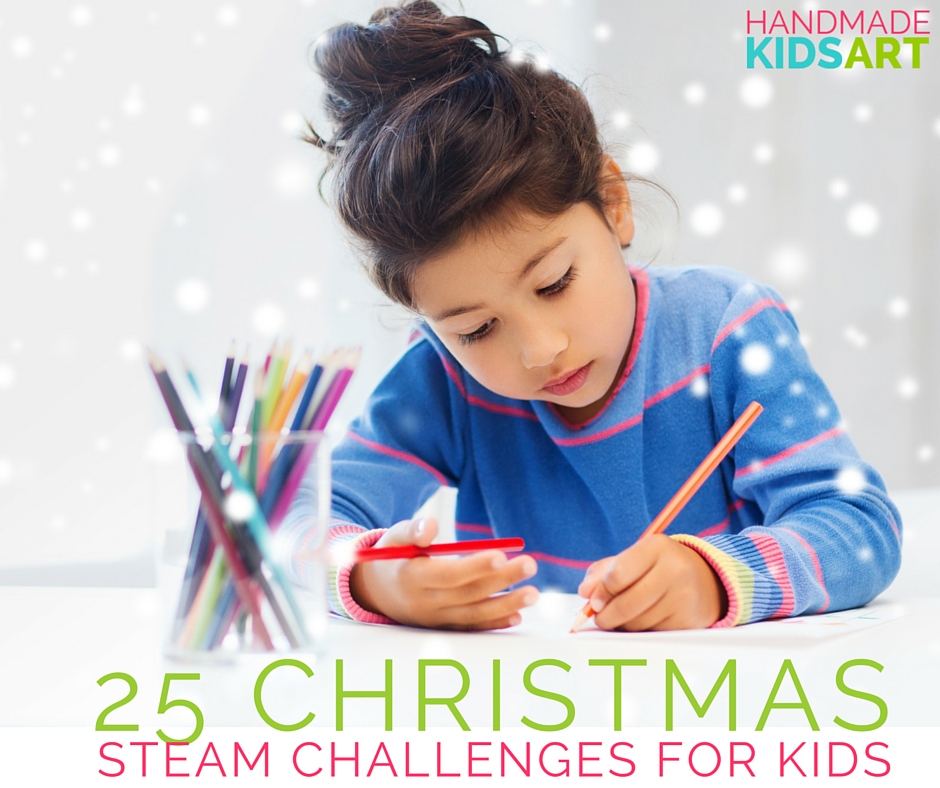 For more Christmas STEAM challenges check out our STEAM Kids Christmas book!