The Turkey Disguise Project has always been one of my favorites take-home projects as a teacher and as a parent! I love to see the creative ways students (and my own children) come up with disguises for their turkey.
Since it is one of my favorite projects I have put together a new resource pack for teachers and families.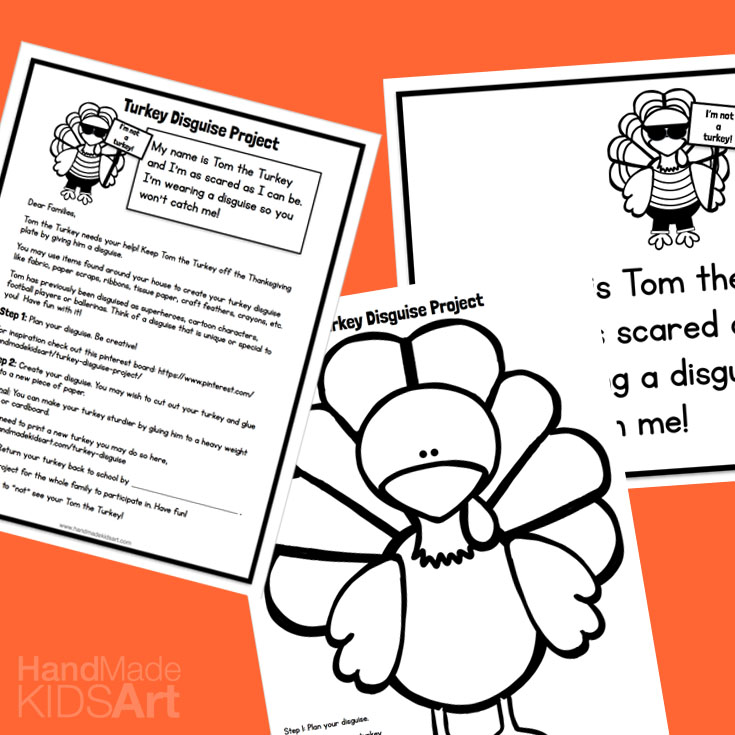 ---
For Turkey Disguise Inspiration check out:
15 Outrageous and Clever Ways to Disguise a Turkey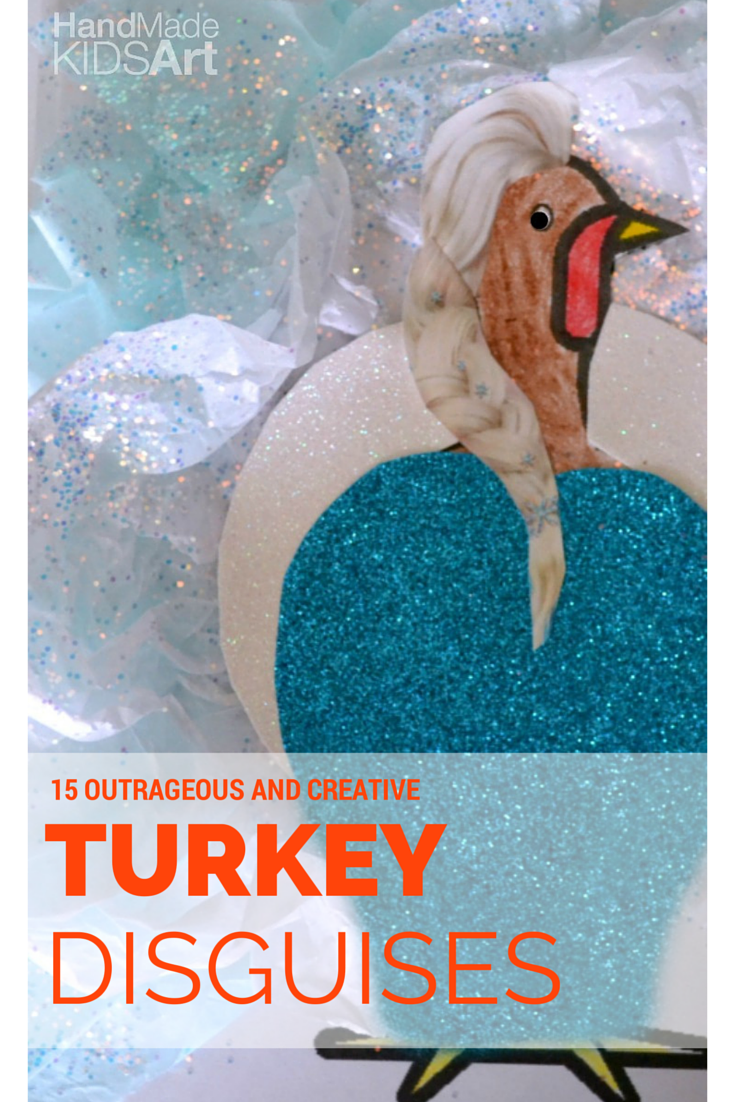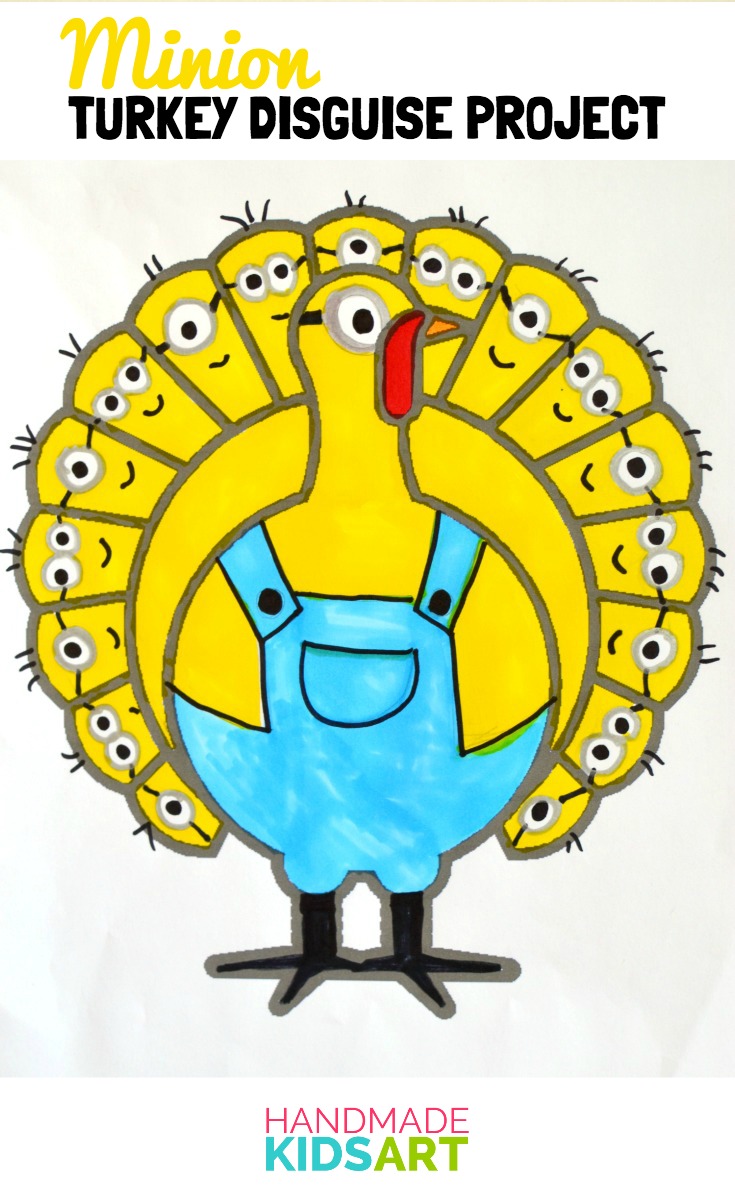 Jackson Pollock Turkey Disguise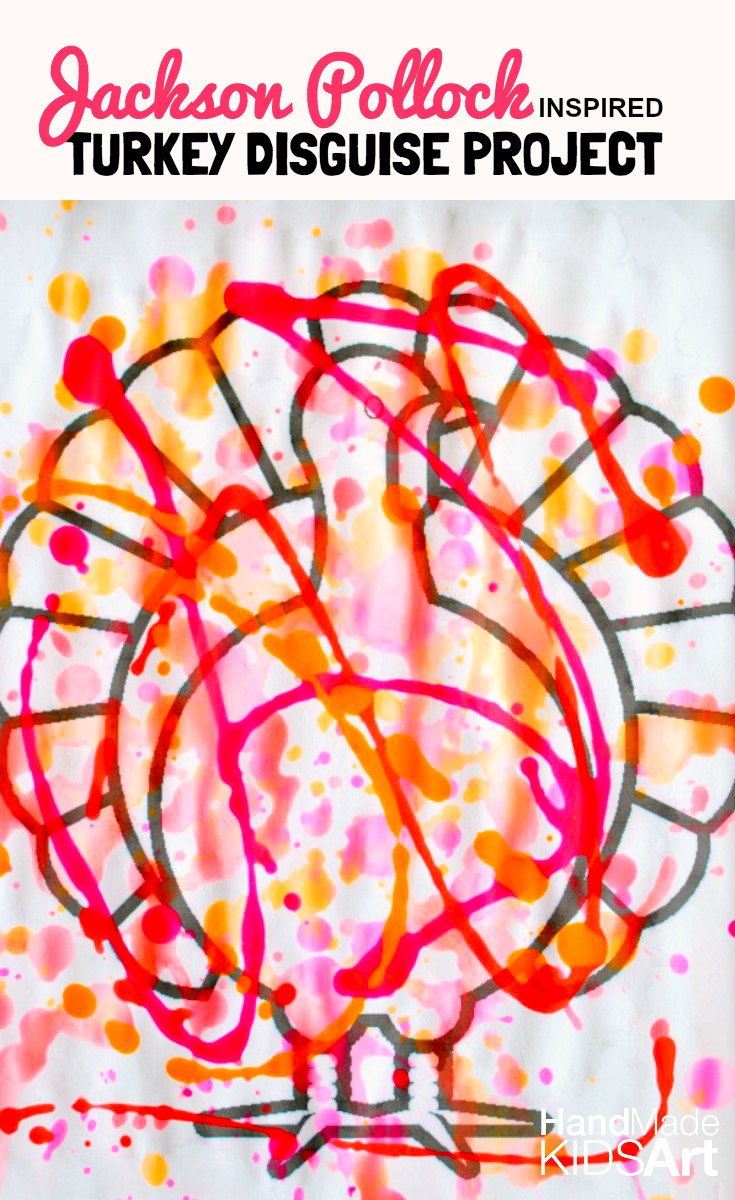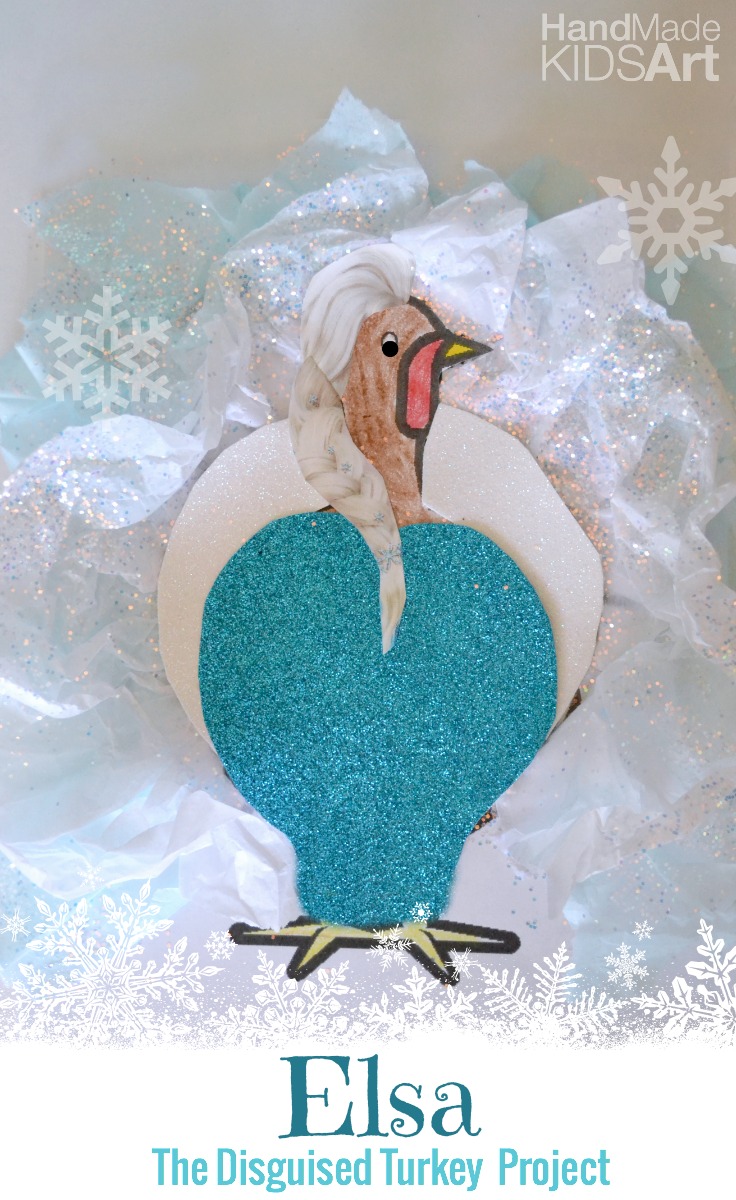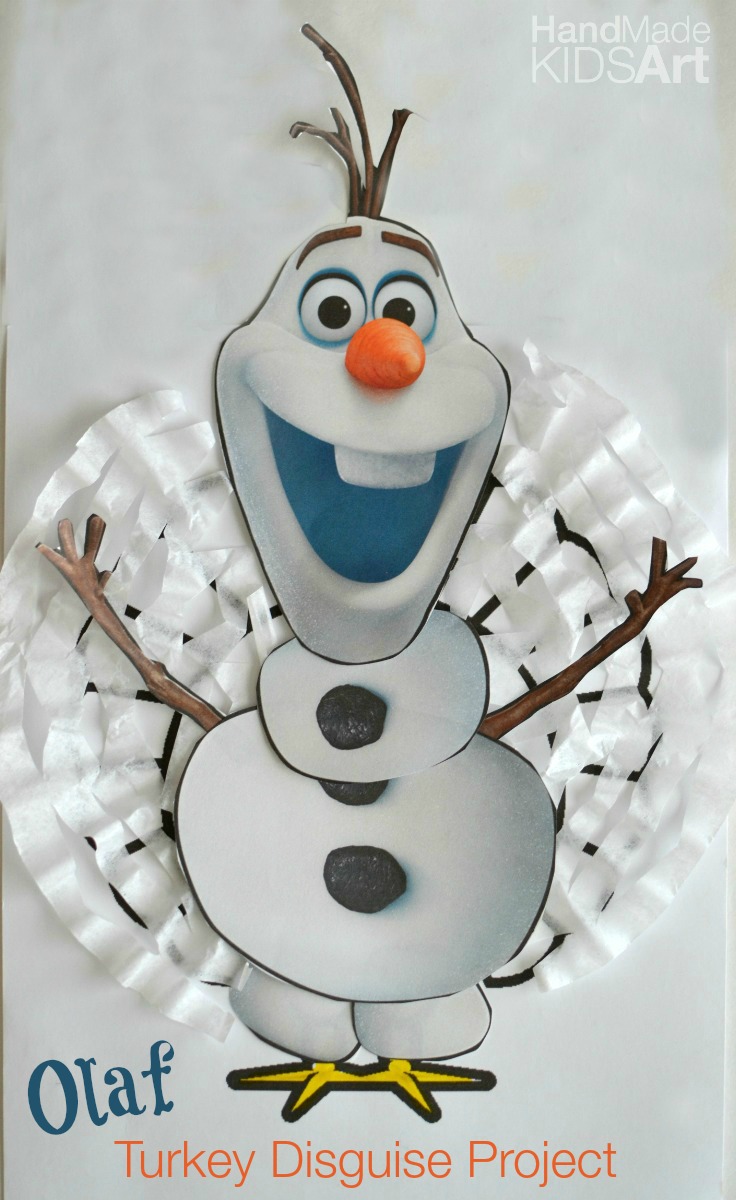 For more inspiration on how to disguise your turkey check out, our popular Pinterest Board dedicated to the Turkey Disguise Project. 
---
Book Extensions:
Turkey Trouble written by Wendi Silvano and illustrated by Lee Harper
---
You may also like: