Enjoy the warmer weather and arrival of spring with our favorite Spring STEM challenges for Kids or as we like to say STEAM challenges.
STEAM represents the combination of Science, Technology, Engineering, Art and Math.
Teaching children how to think creatively and learning to be problem solvers is how we can prepare our children for the future. 
No matter what unknown technologies, industries or careers lay ahead, creative problem solvers will be the innovators in their field.
Develop your child's creative thinking and problem-solving skills with the STEAM challenges below.
Design a Digital Flower Still Life
Combine drawing and technology for a new twist on the classic flower still life!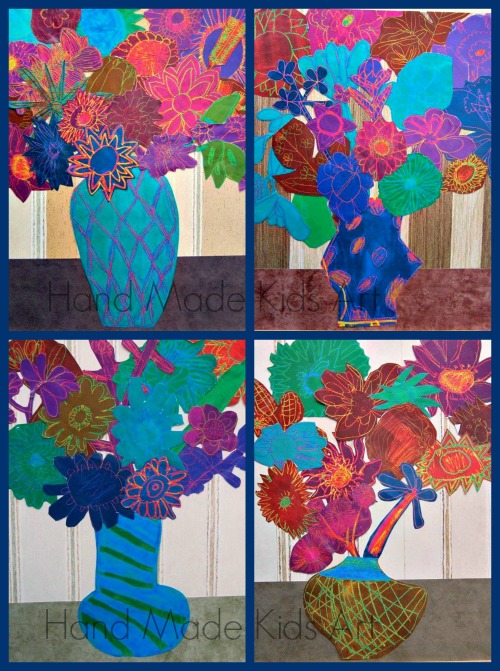 ---
Explore Sound Vibrations with DIY Instrument
I remember creating my own music instruments as a child. Do you? This simple music activity will introduce your child to the idea of sound vibrations and how they work.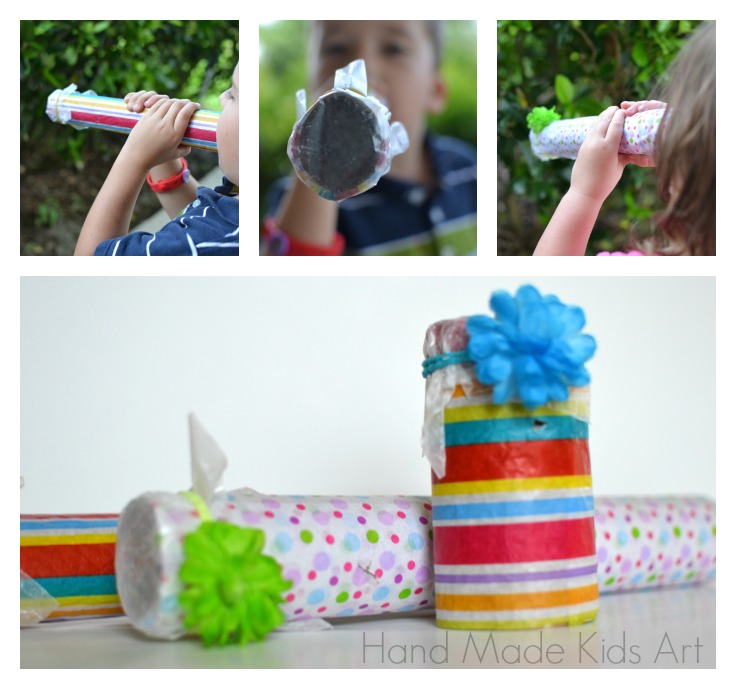 ---
Enjoy the warmer weather and take this activity outside with our washable sidewalk paint recipe (recipe including in the post).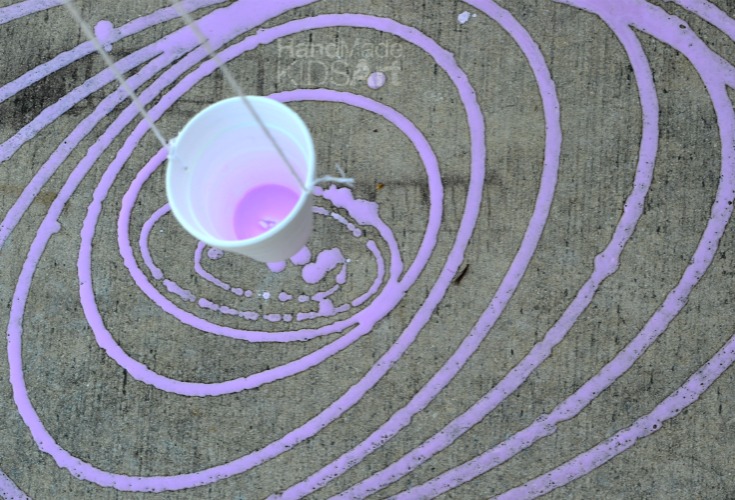 ---
If you have been a reader of our activities for awhile you know it's no secret that my son, Lil B loves to build. This is one engineering activity we do every year and everything you need you most likely already have in the house.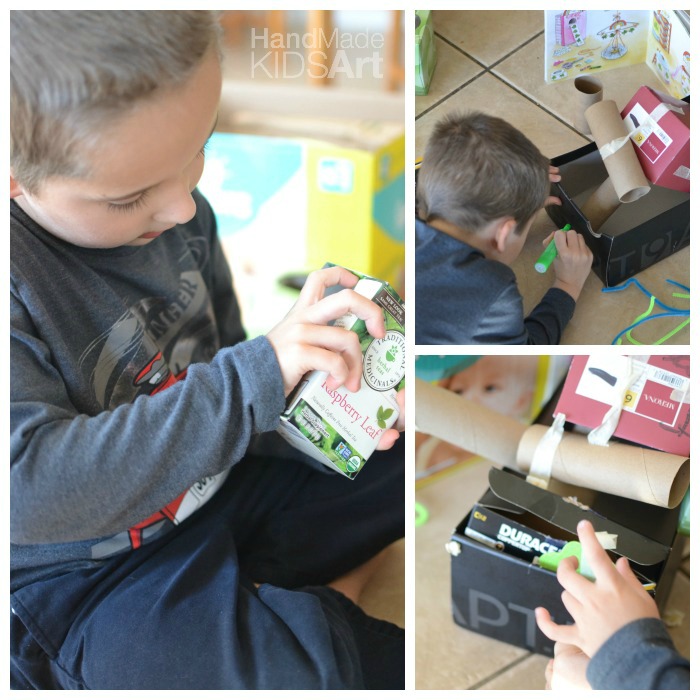 ---
Make and Paint Your Own Rainbow
Use a sunny day to make your own rainbow and then paint it!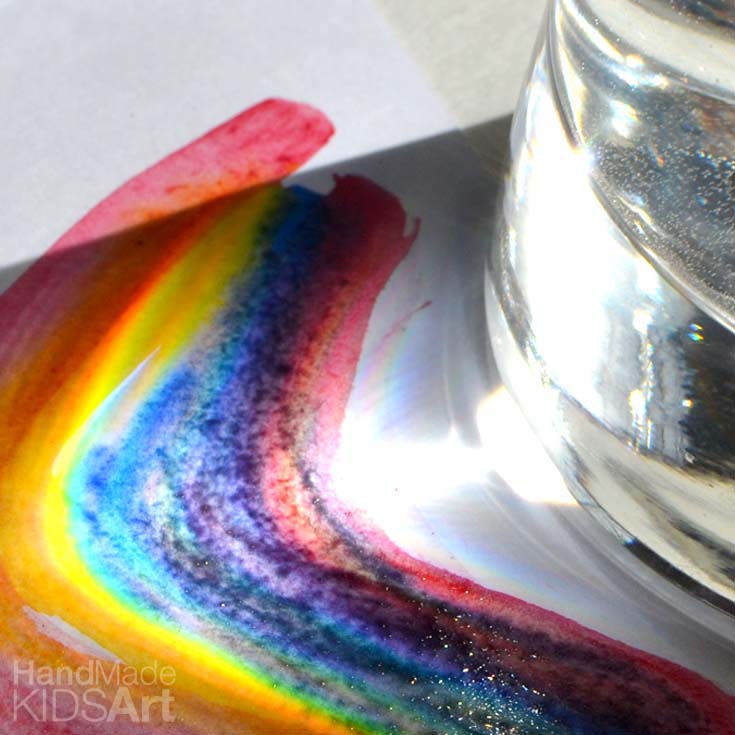 ---
I love working with tissue paper. This activity uses one of my favorite collage techniques that works great with any artist young or old.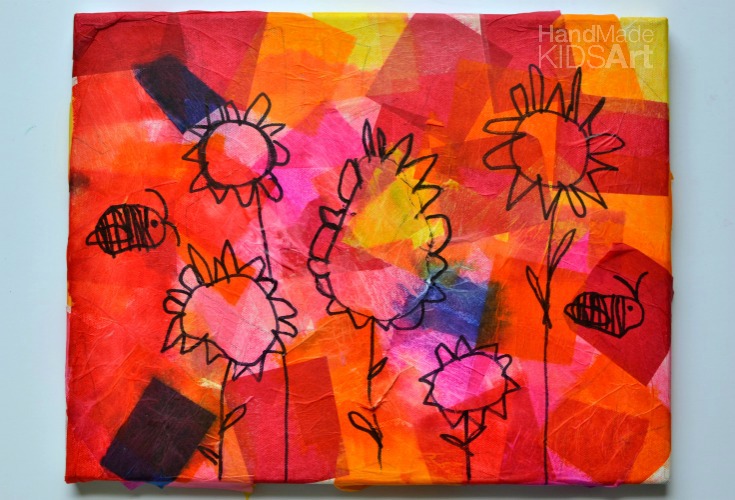 ---
Working with clay is a wonderful sensory activity for kids. Learn about birds as your child sculpts their own bird sculpture.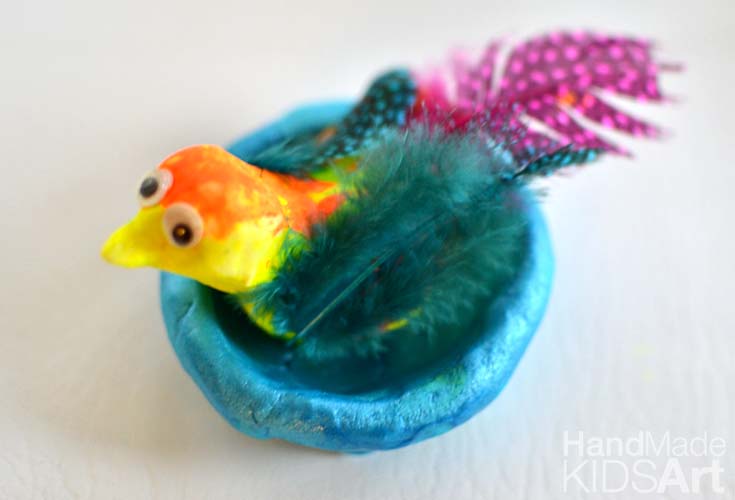 This post is part of the Saturday STEM blog hop. Click below for more STEM-inspired kid activities.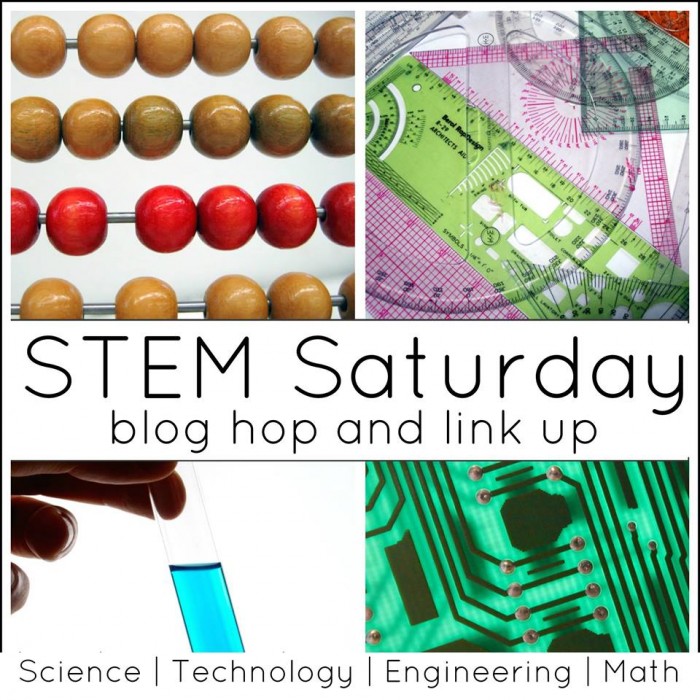 How to make a hovercraft from The Usual Mayhem